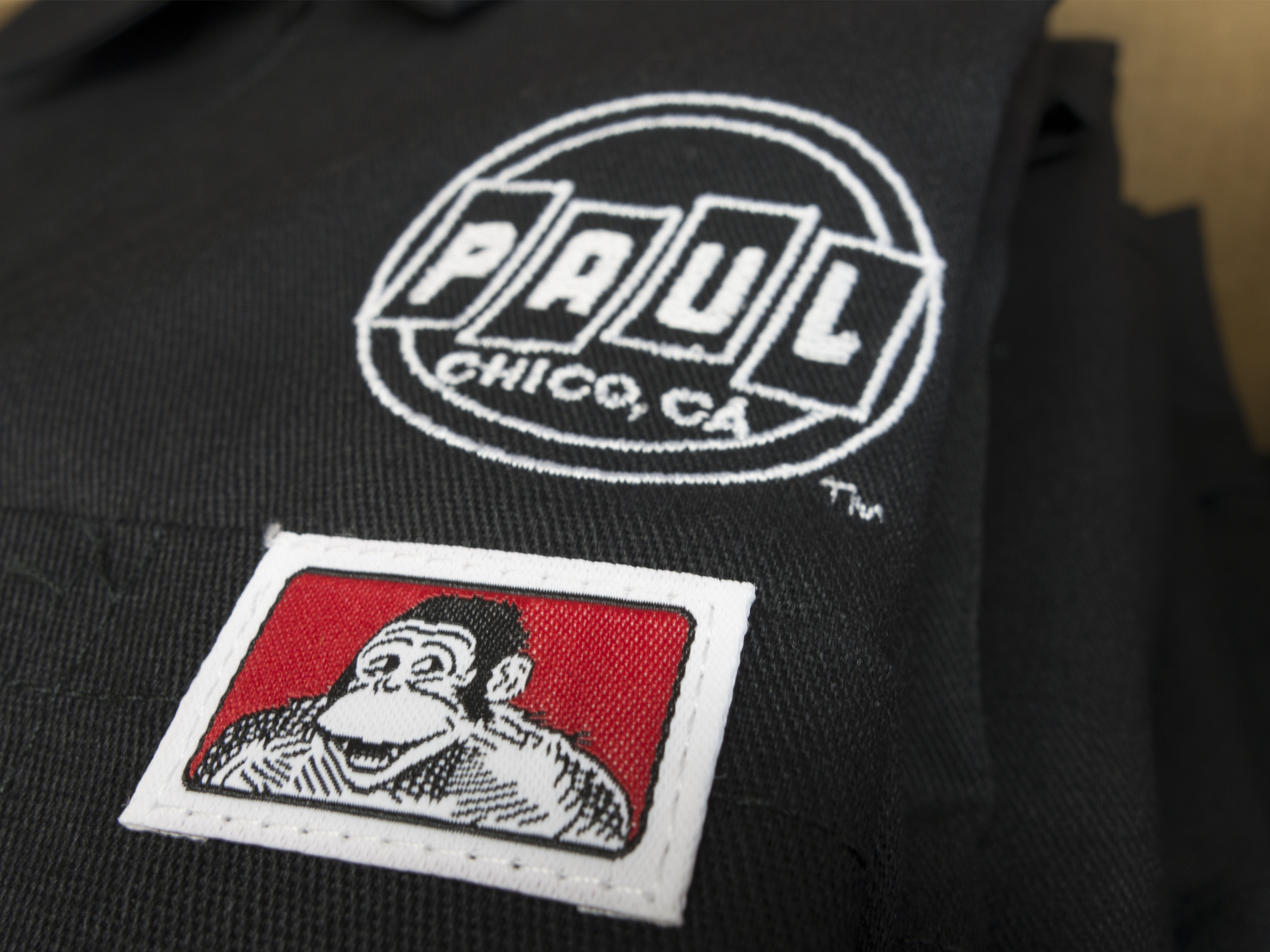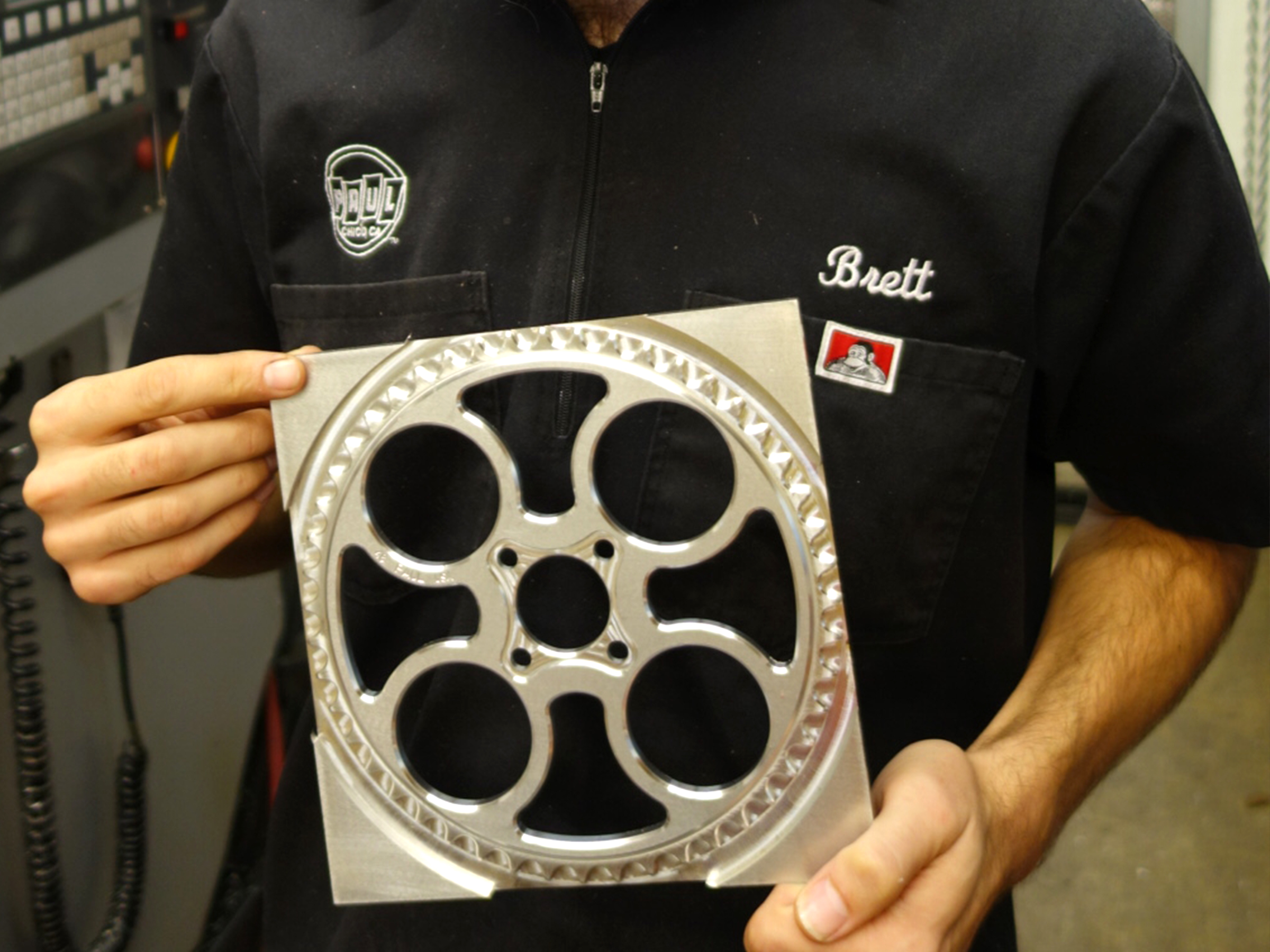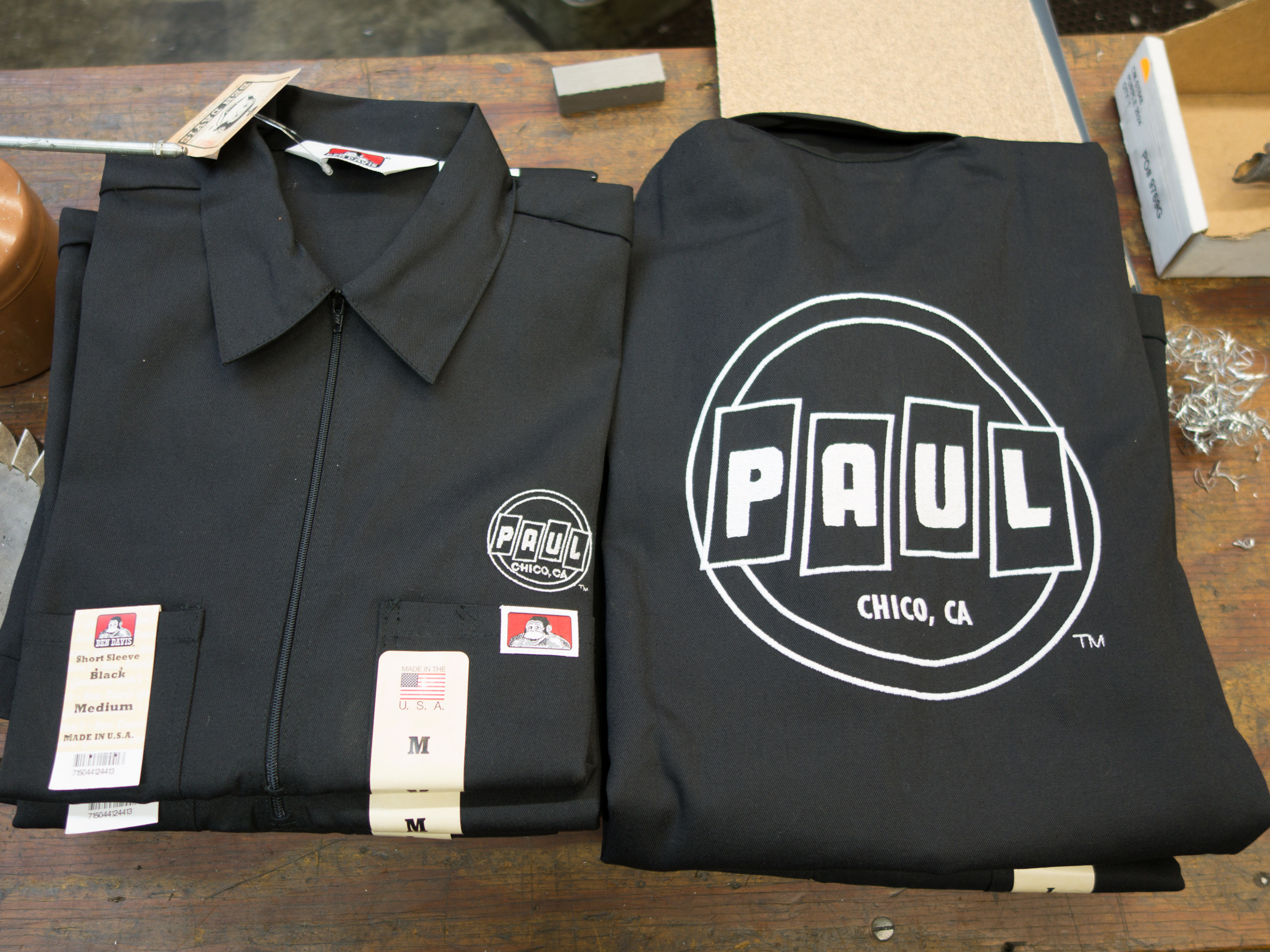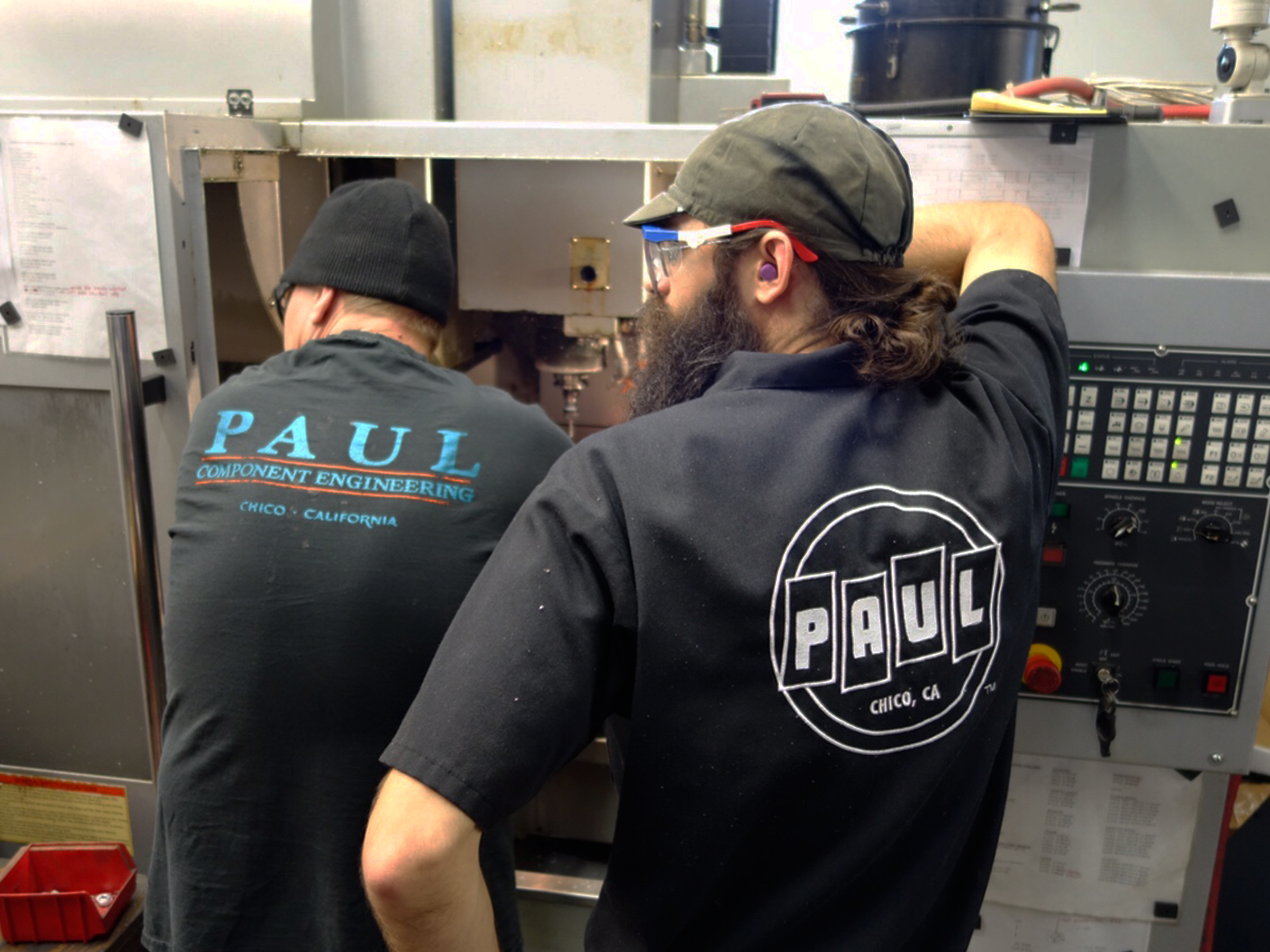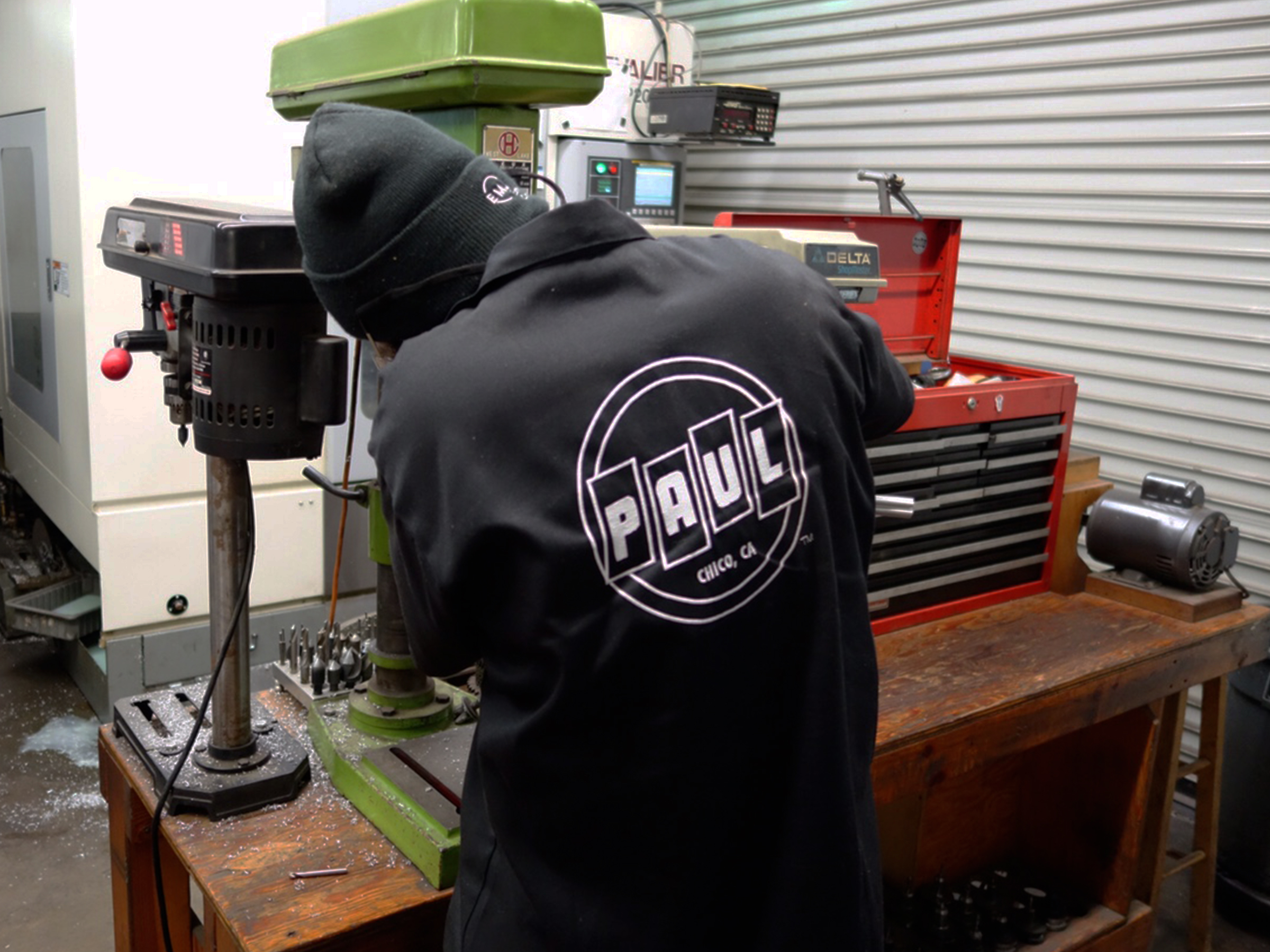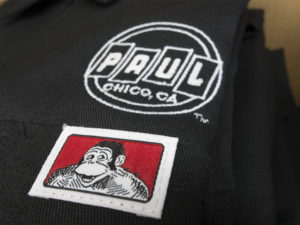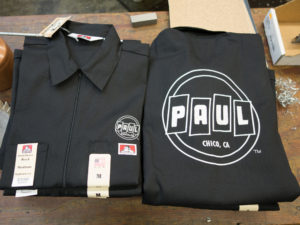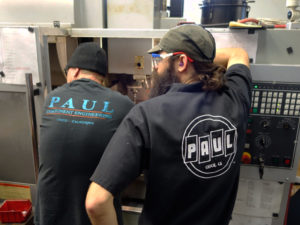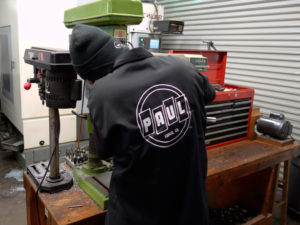 Related Products
Paul (Ben Davis) Work Shirt
Super Durable USA made Work Shirt by Ben Davis with high quality PAUL embroidery.
Technical Information
Material

60% Cotton/ 40% Polyester blended twill

Manufacturer

Ben Davis
Product Story
We're offering a small limited batch of PAUL embroidered Ben Davis Work Shirts to the general public. These are Made in the USA like the bike parts we make while we wear them.
This shirt will last forever. Maybe one of your grand kids will wear it around to try and look cool, long after you're dead and gone. Ben Davis has been around since 1935, so they know what they're doing.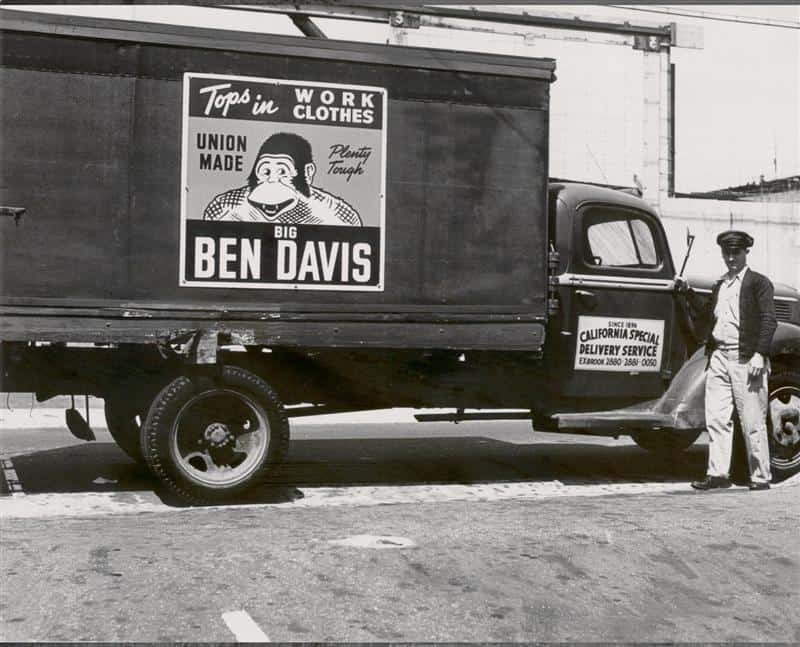 *Sorry, we are no longer offering the custom name option.

Stay in Touch
Our monthly email is an ongoing bike conversation for creative people who spend a lot of time in their garage.
© 2020 — Have a nice ride.