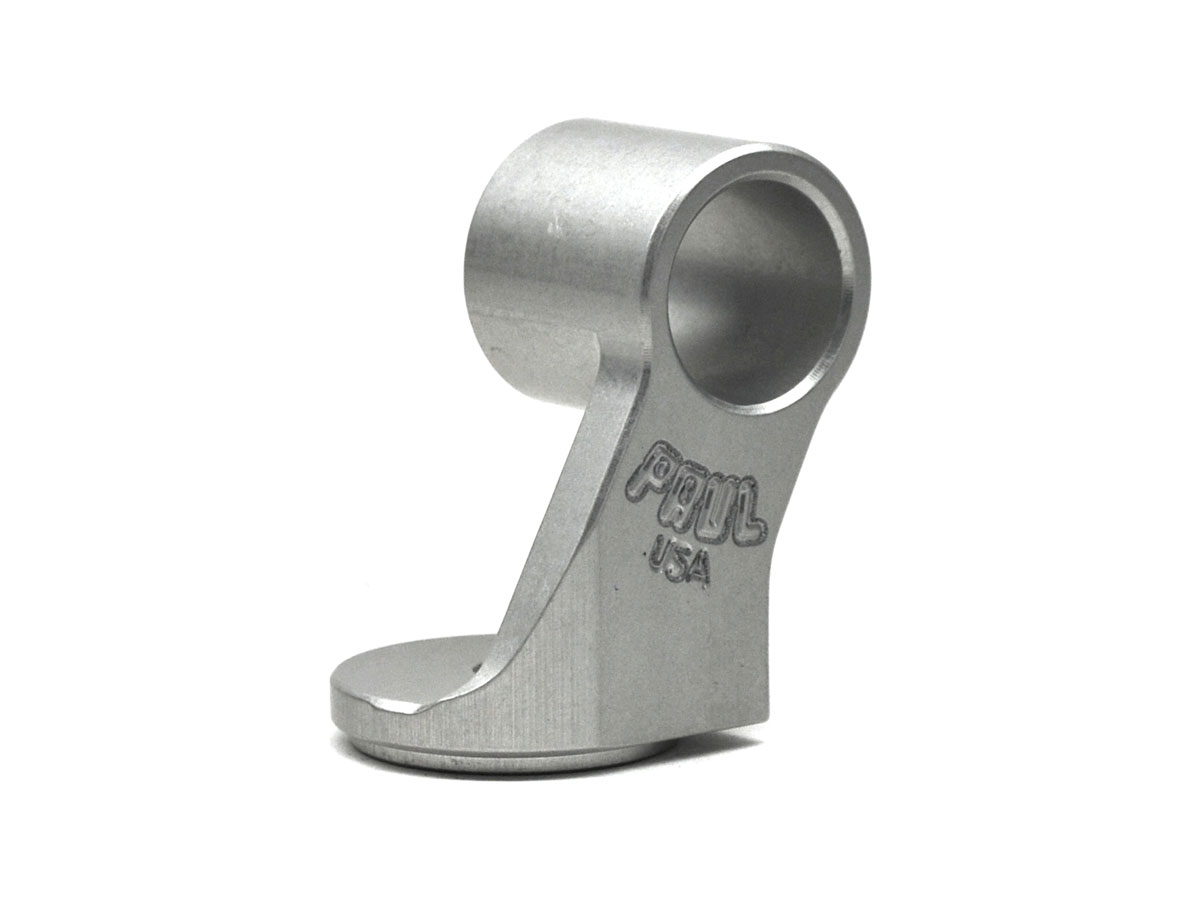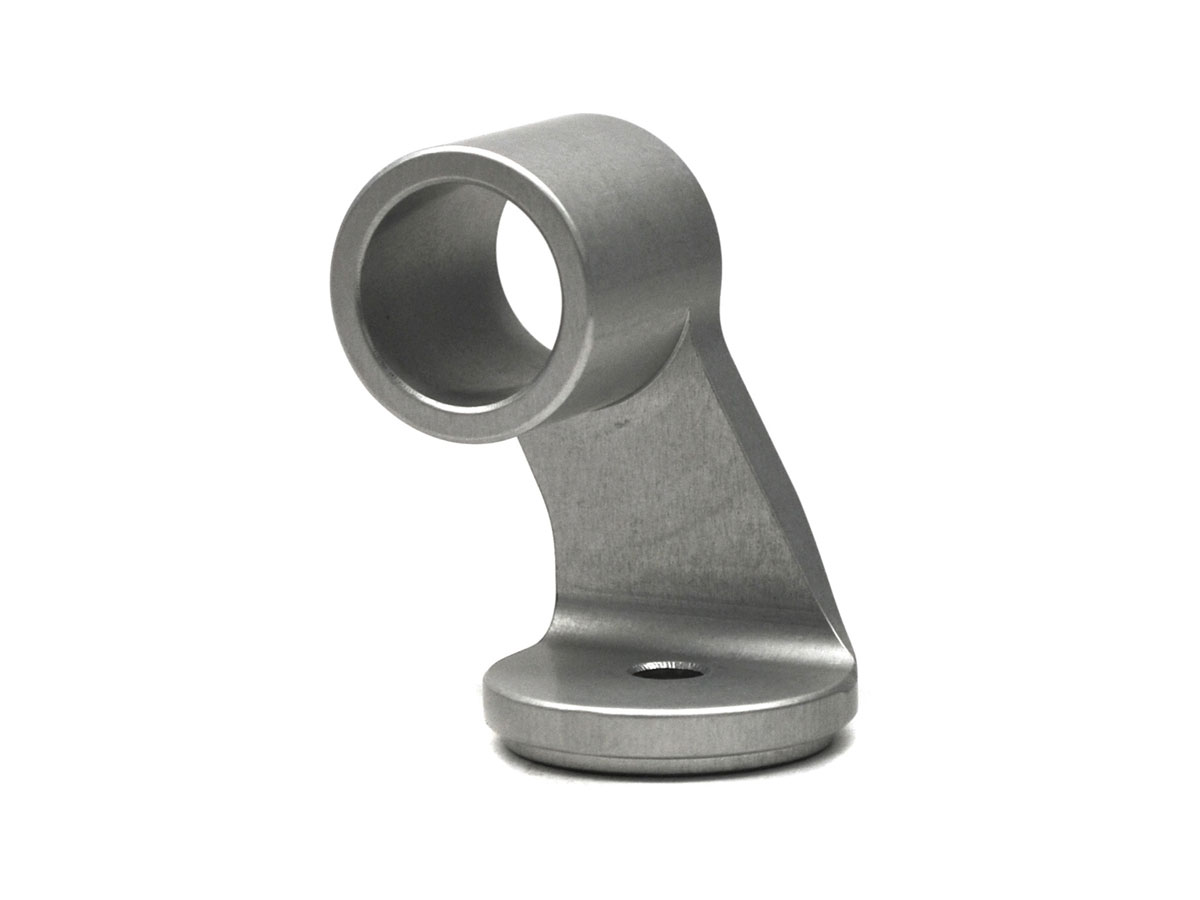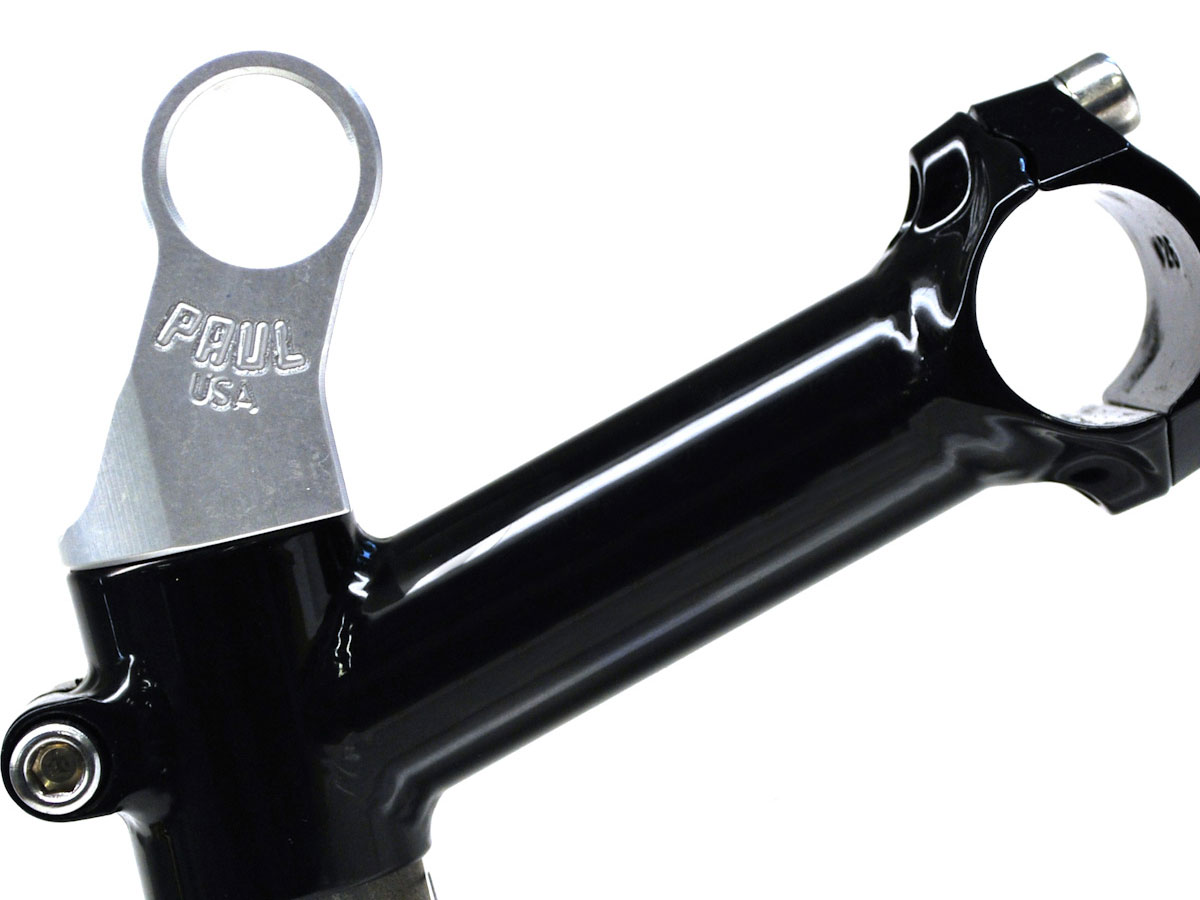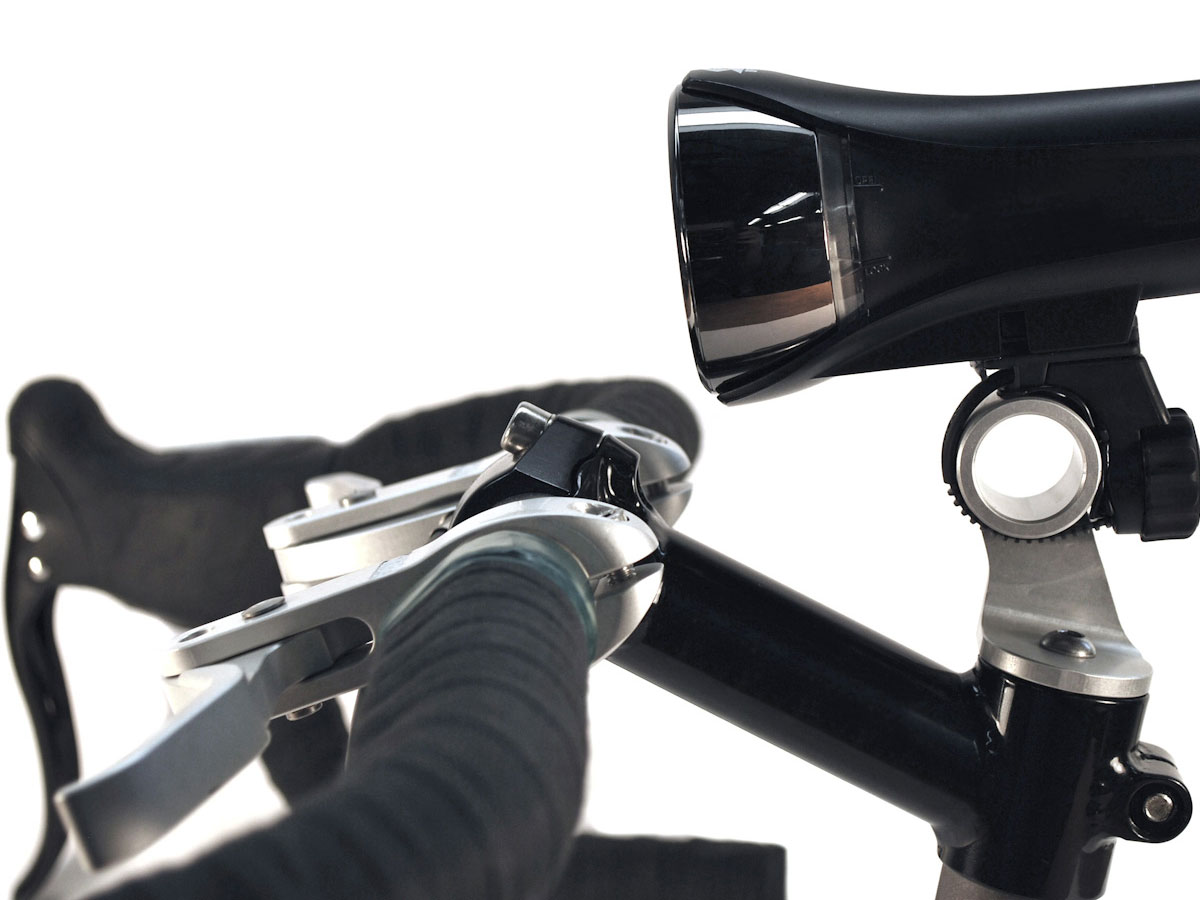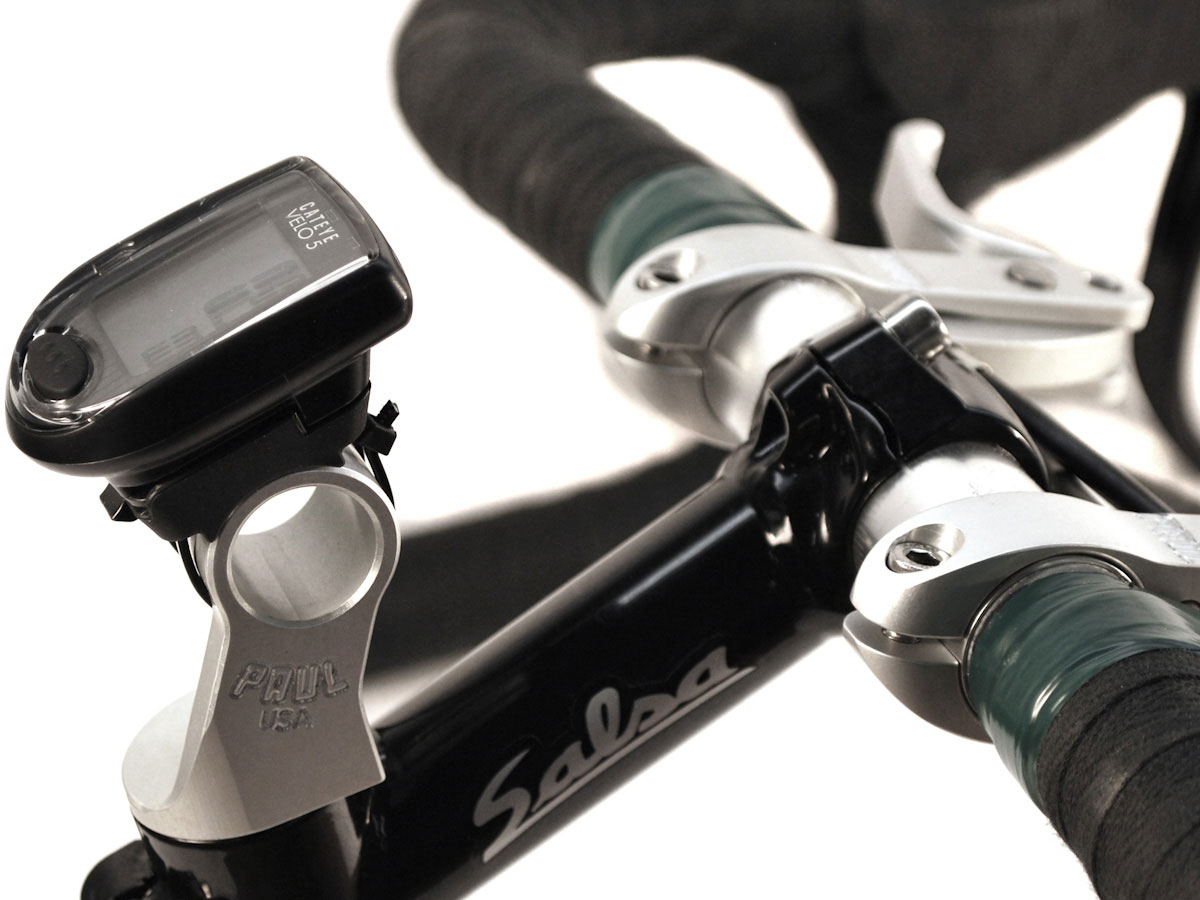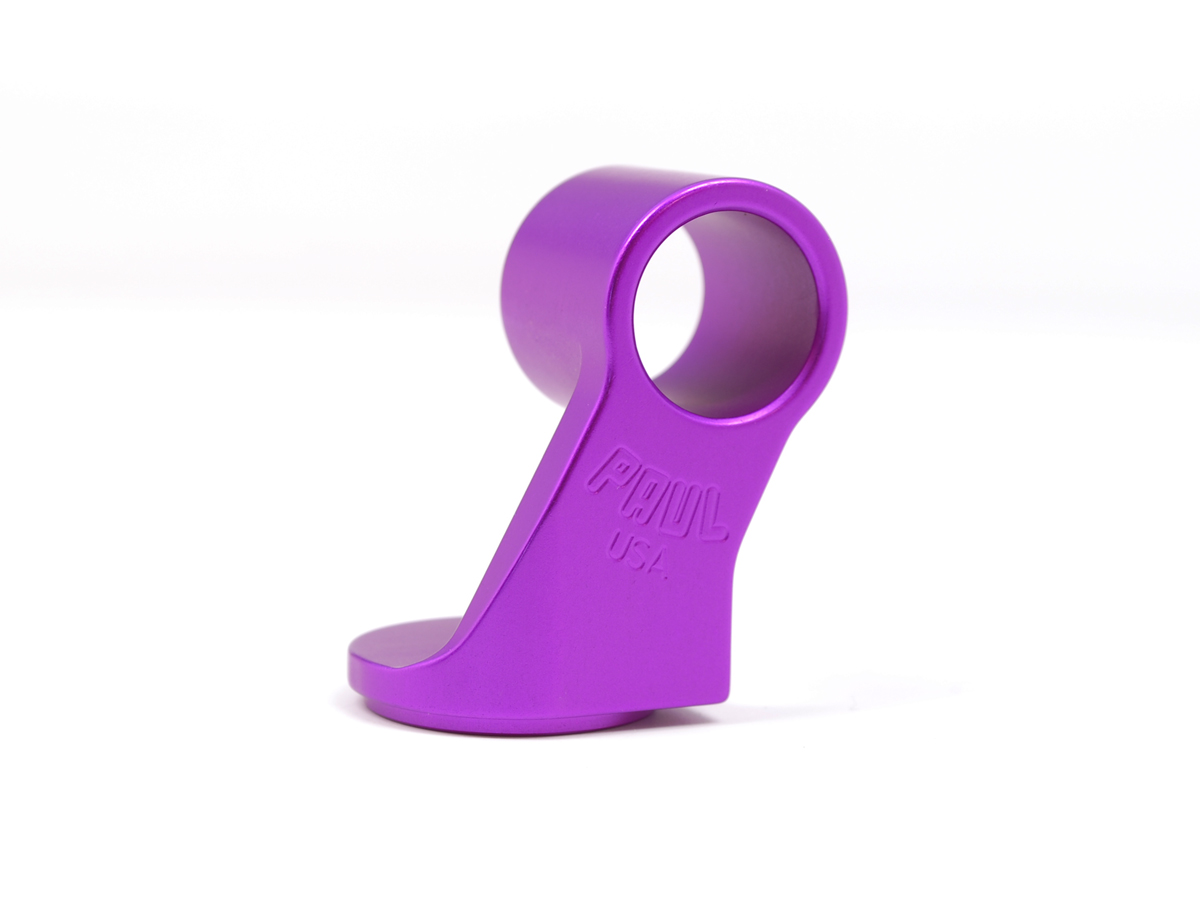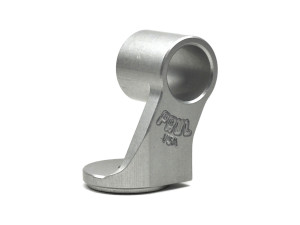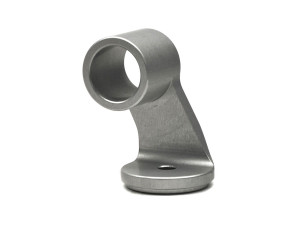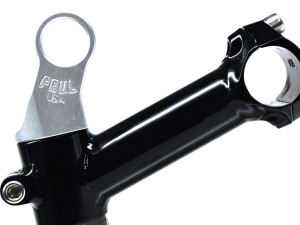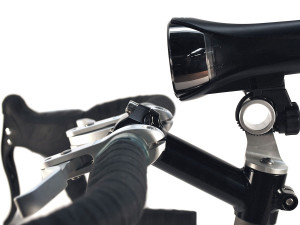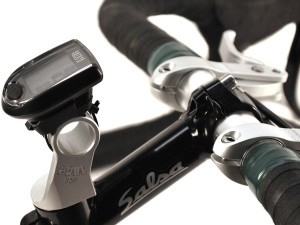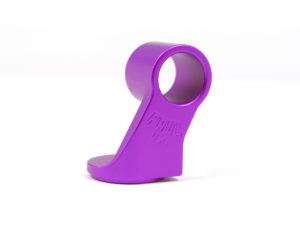 Product Videos
Related Products
Stem Cap Light Mount
The Stem Cap Light Mount lets you mount a light, computer, or handlebar accessory right above the center of your stem. (Actual anodizing colors may vary)
Technical Information
Material

6061 Aluminum

Weight

24g

Finish

Anodized or Hand Polished

Anodized Color

Black or Silver

Outside Diameter

26.0mm

Stem Size

Threadless 1-1/8"

Additional Information
Product Story
This mount is especially useful if your bars are already crowded by grips, brake levers and shifters. Like the cap it replaces, the Stem Cap Light Mount comes with a screw for headset adjustment. Machined in house from 6061 aluminum and anodized black or silver. Available for 1-1/8 inch systems.

Stay in Touch
Our monthly email is an ongoing bike conversation for creative people who spend a lot of time in their garage.
© 2019 — Have a nice ride.