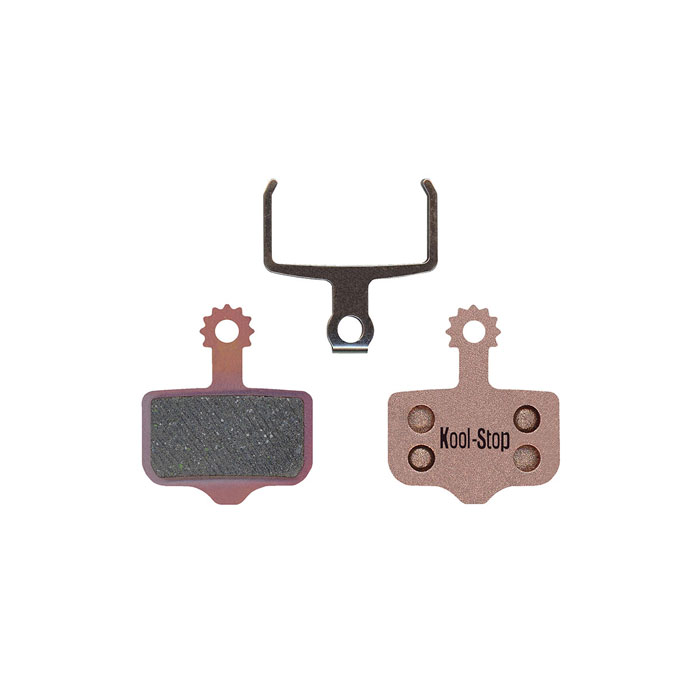 Related Products
Disc Brake Pads
Kool Stop Disc Brake Pad for all of our Klamper Disc Calipers.
Brake pads are sold per wheel.
Technical Information
Manufacturer

Kool Stop

Type

Kool Stop Avid Elixer SRAM MTB XX Sintered Metal Compound #KS-D296S

Stay in Touch
Our monthly email is an ongoing bike conversation for creative people who spend a lot of time in their garage.
© 2019 — Have a nice ride.