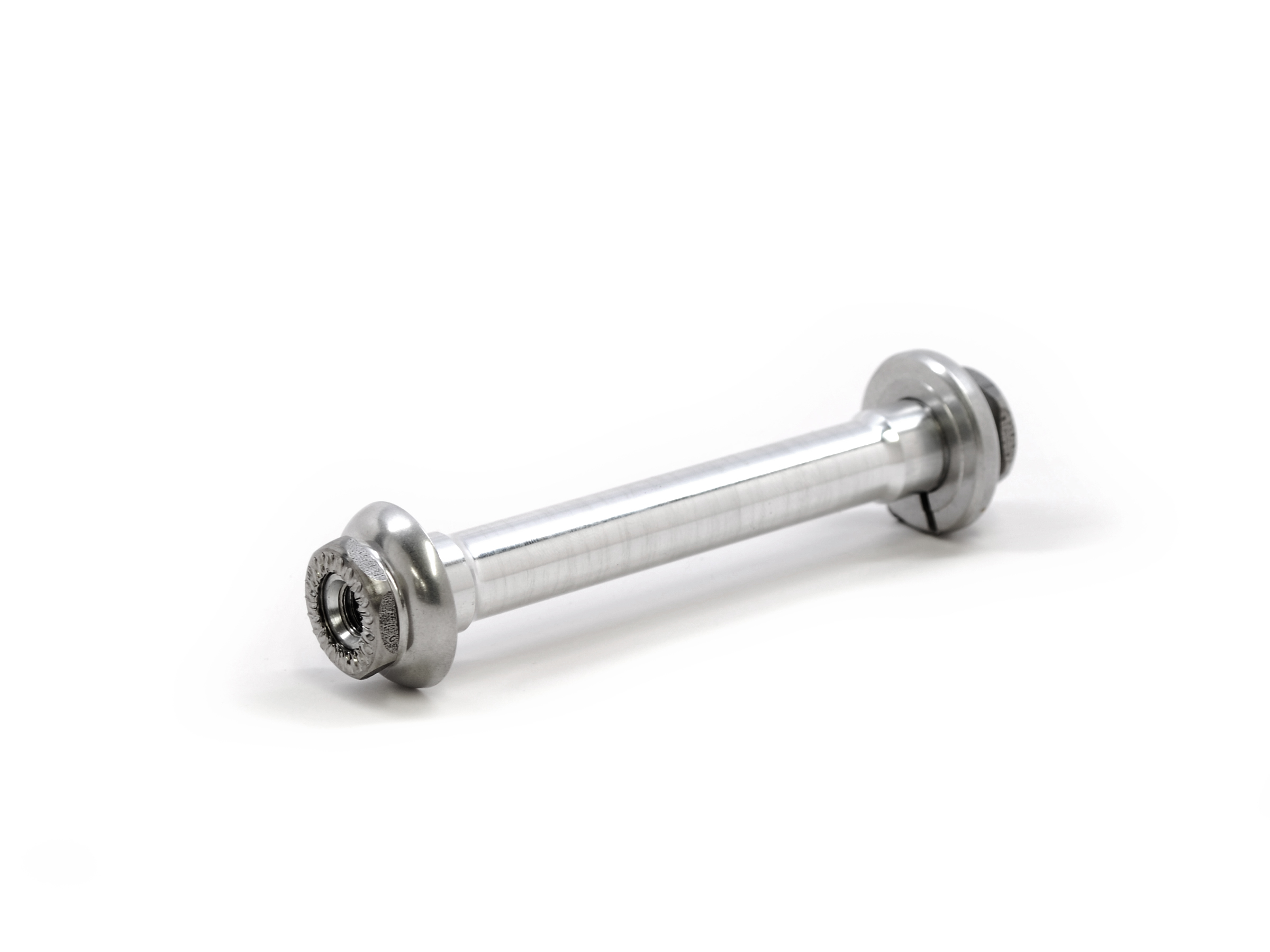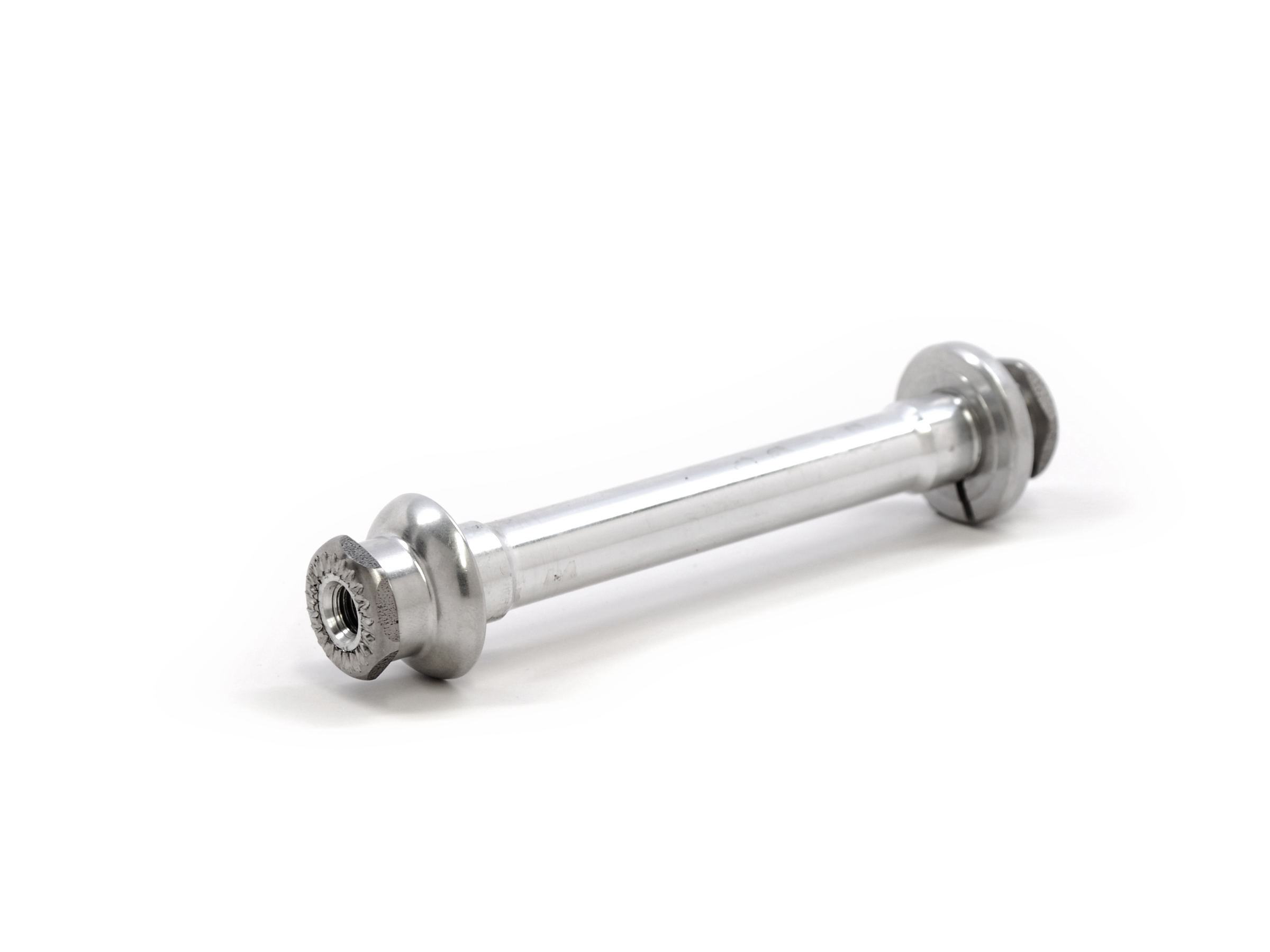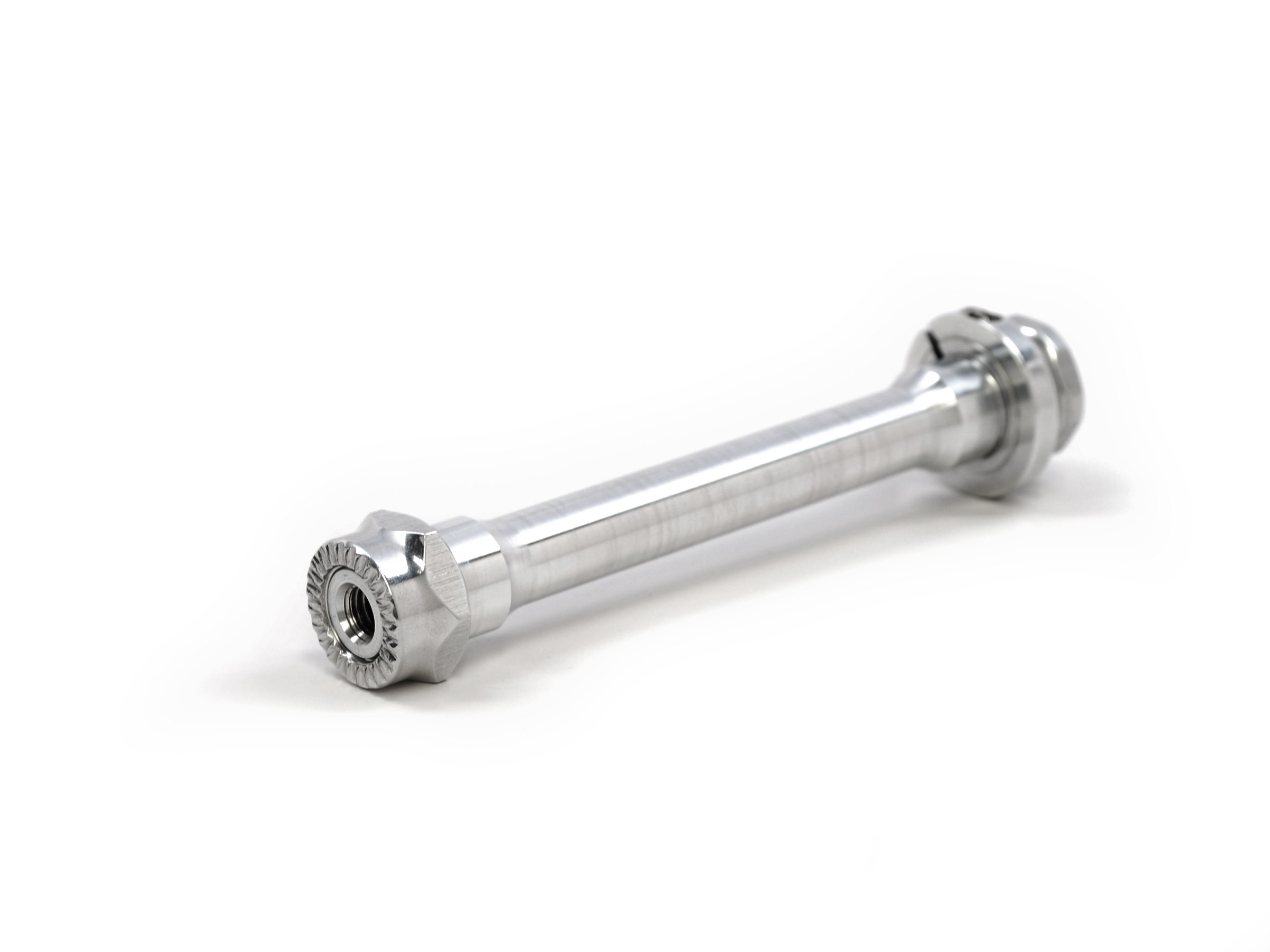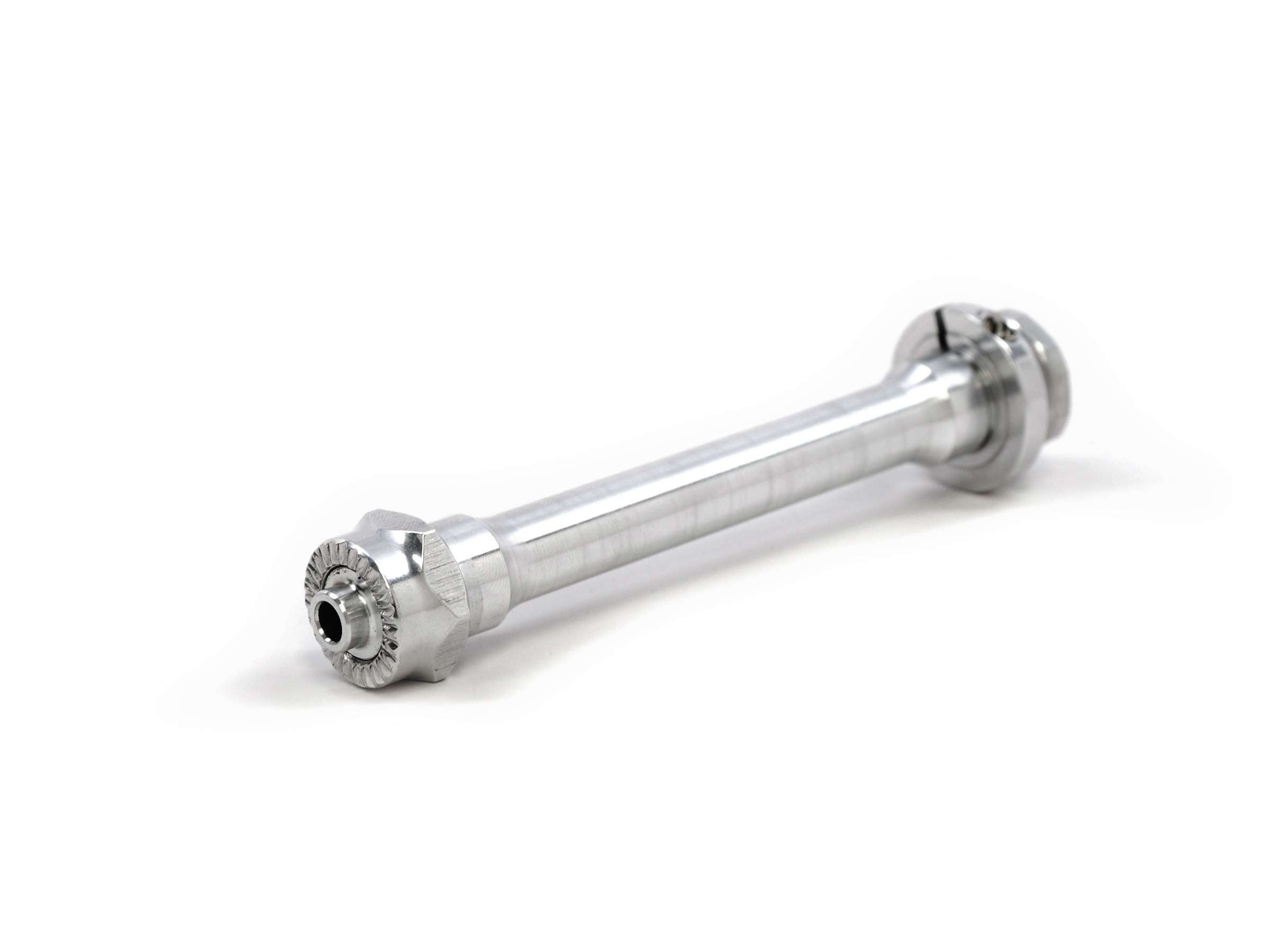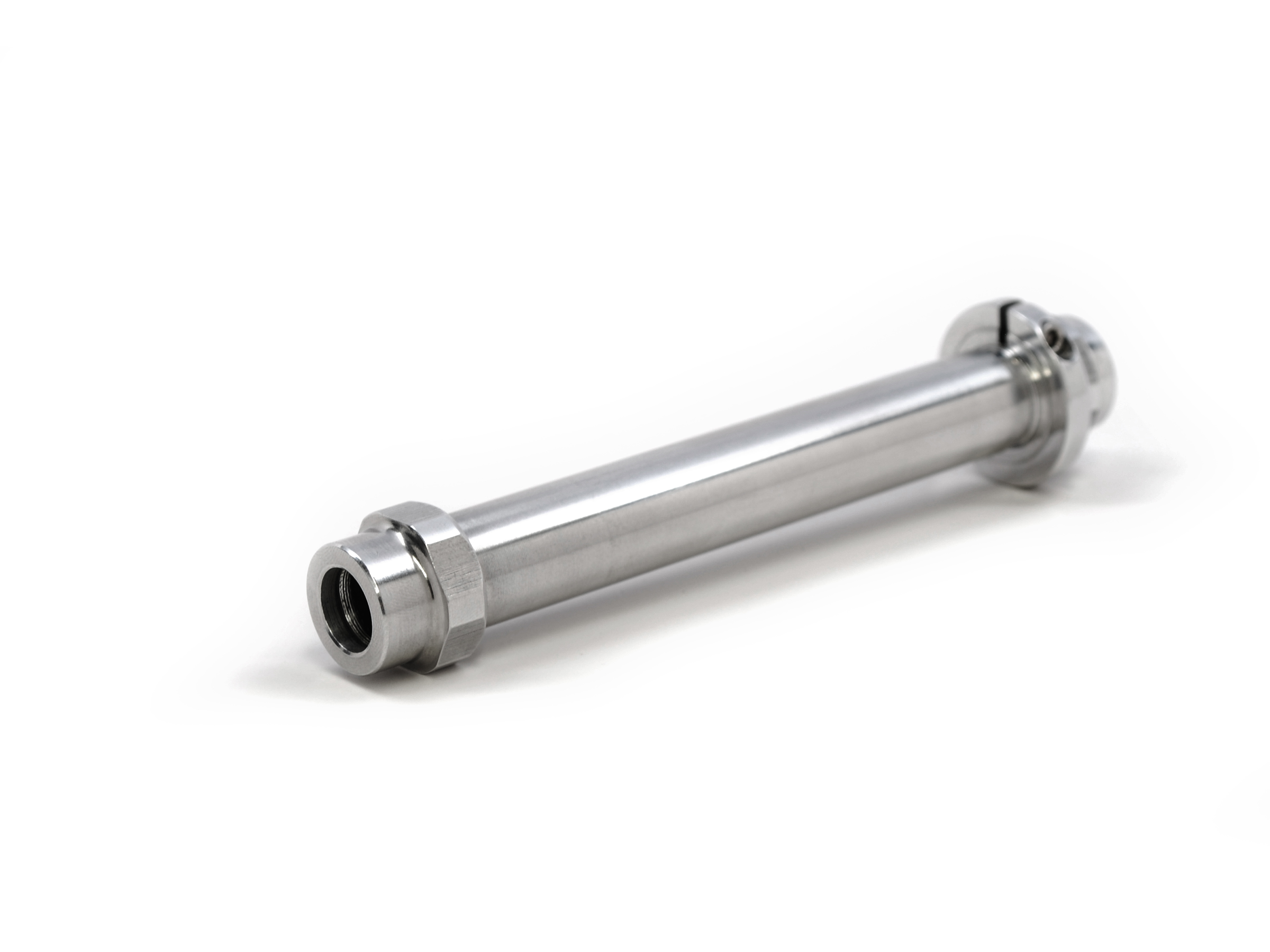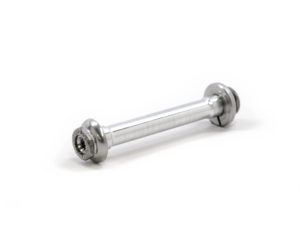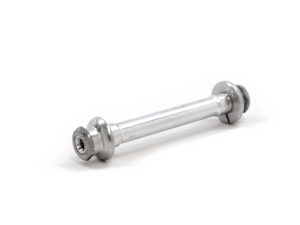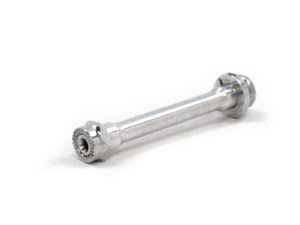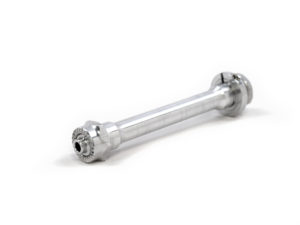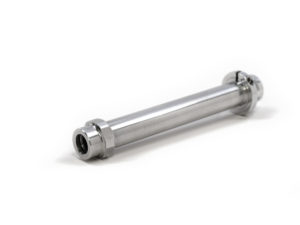 Product Videos
Related Products
Rear Axle Kits
Please note that axle kits do not come with bolts and washers. You can find bolts and washers here. A replacement axle with spacer, adjuster ring and end pieces to convert or overhaul our rear hubs.
Product Story
Each Rear Axle Kit contains an axle, adjuster ring, axle nut, and optional axle spacer.
With the addition of a pair of Bearings and your choice of Axle Bolts , you'll have everything you need to fully overhaul a hub.
High Flange and Non-Disk Word Rear Axle Kits are available in Bolt-On only.
Disk Word Rear Axle Kits are available in Bolt-On, Quick-Release, and Thru-Axle.

Stay in Touch
Our monthly email is an ongoing bike conversation for creative people who spend a lot of time in their garage.
This error message is only visible to WordPress admins
Warning: The account for paulcomponent needs to be reconnected.
Due to Instagram platform changes on March 2, 2020, this Instagram account needs to be reconnected to allow the feed to continue updating. Reconnect on plugin Settings page
© 2020 — Have a nice ride.