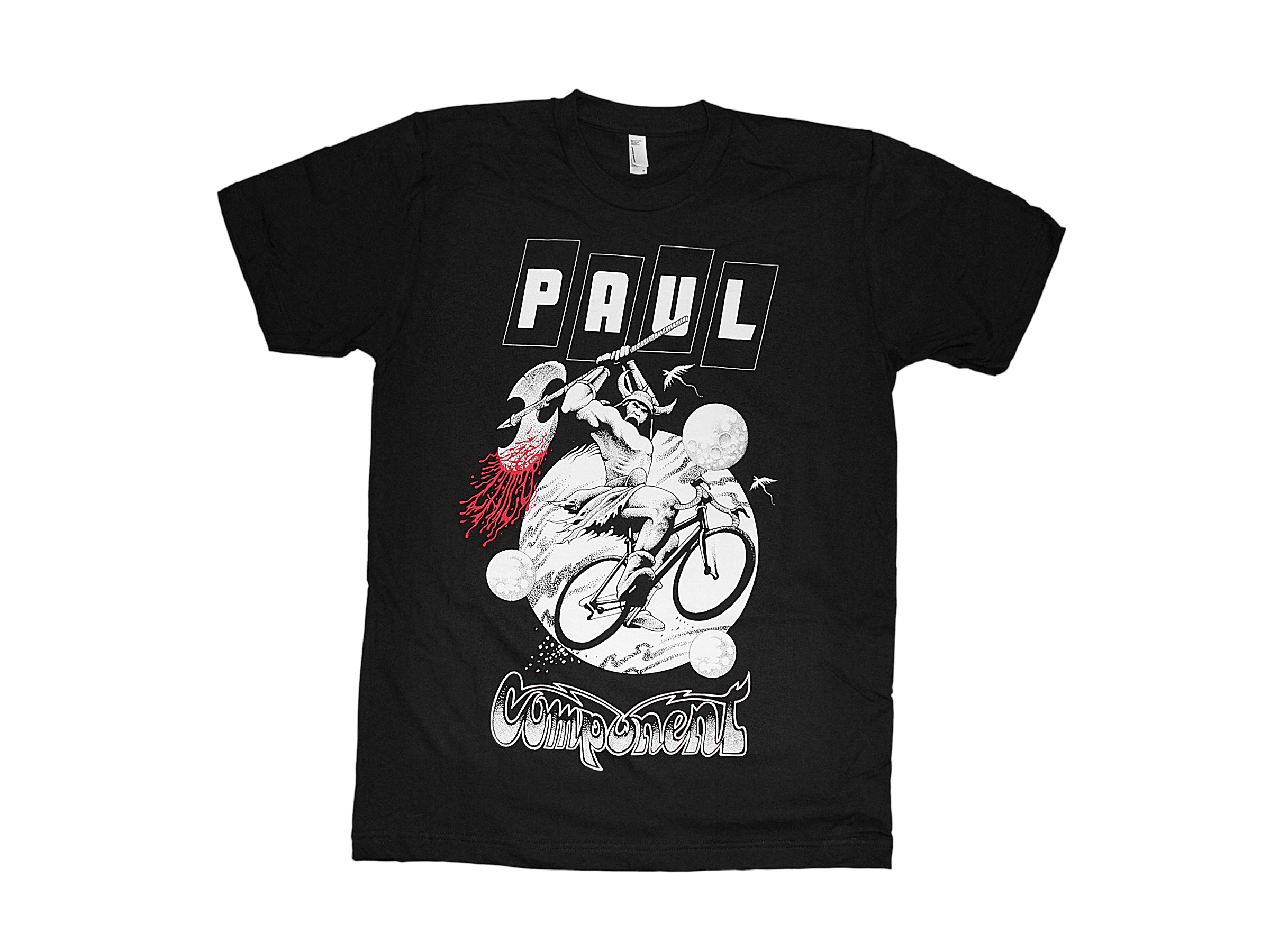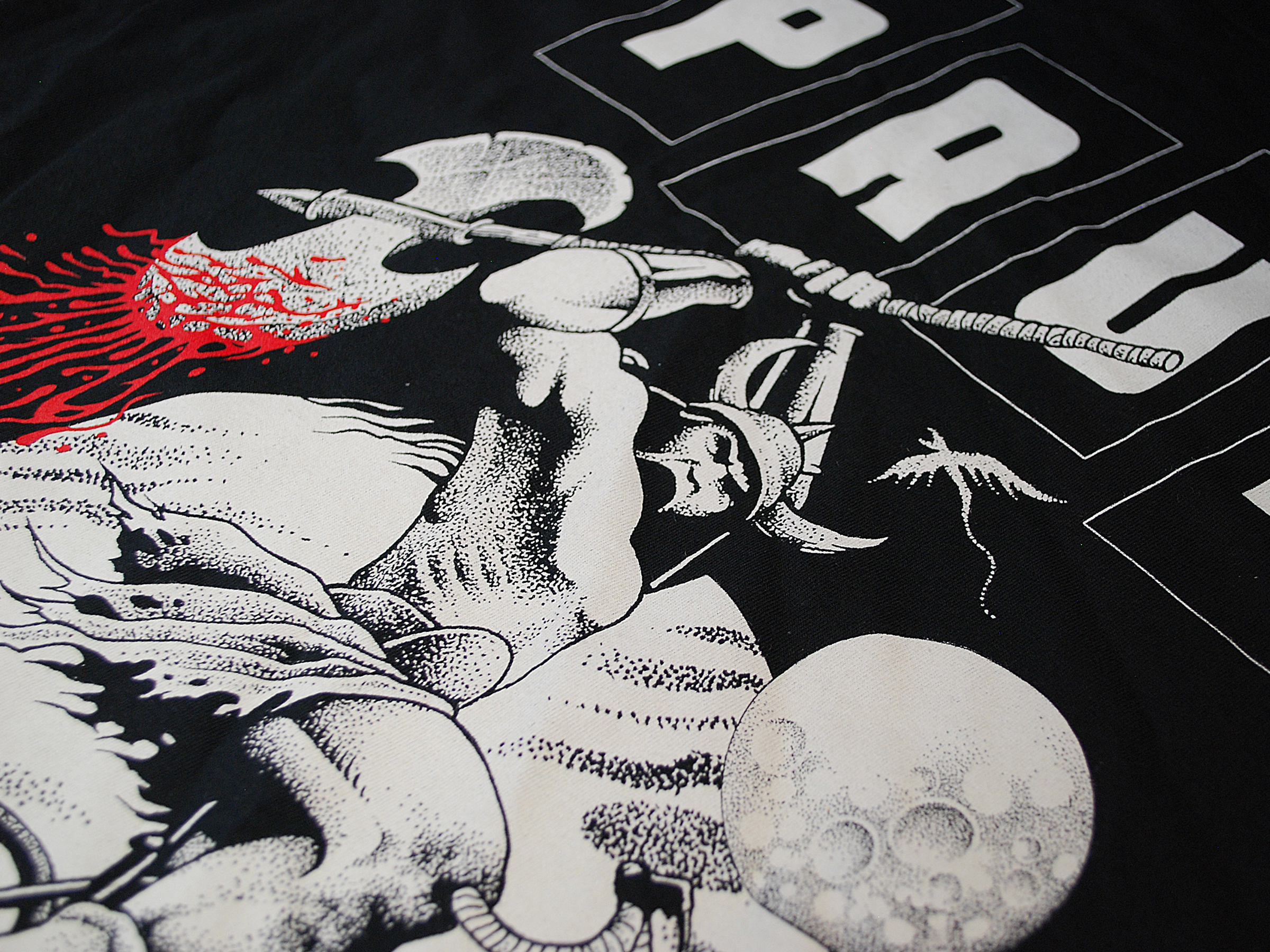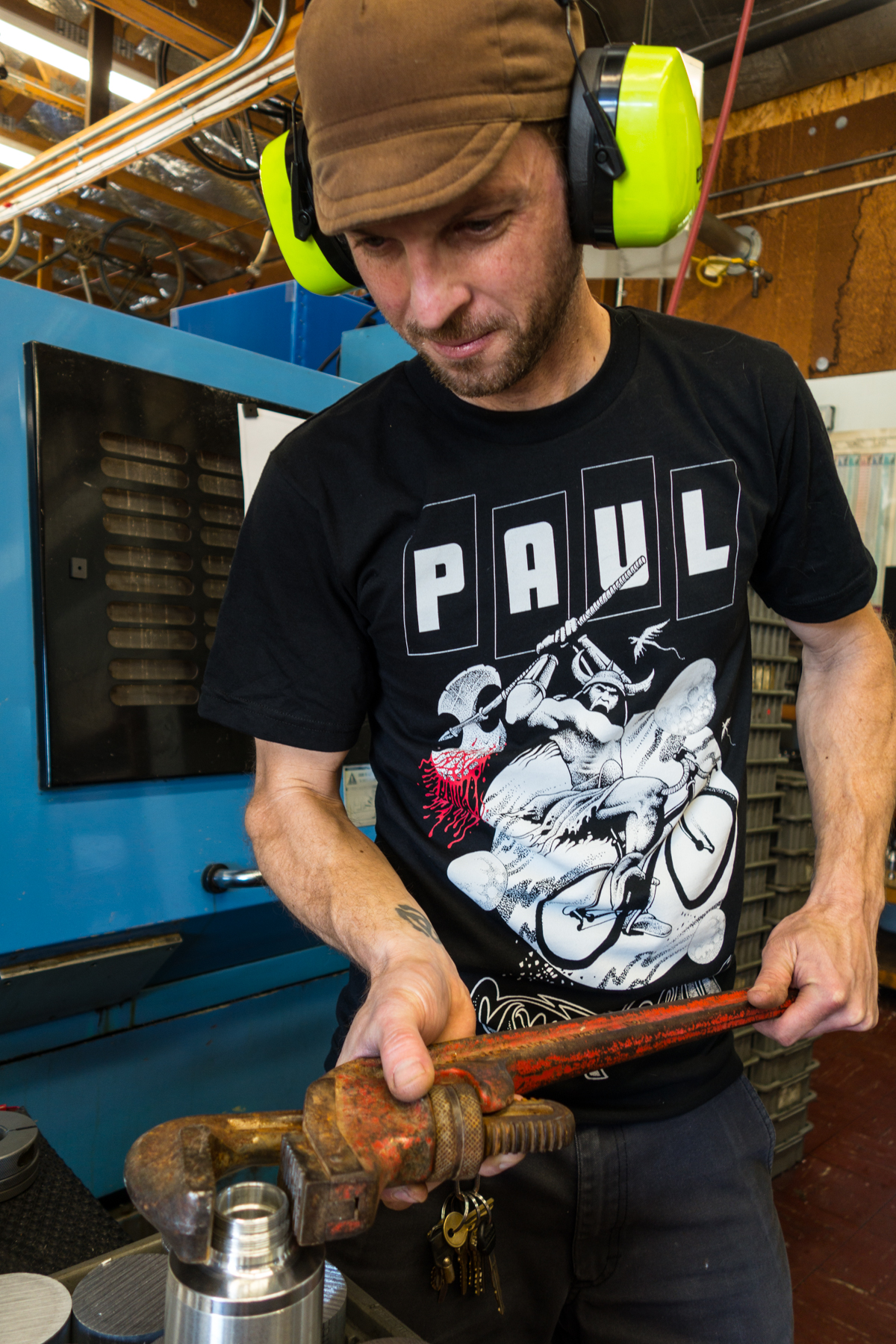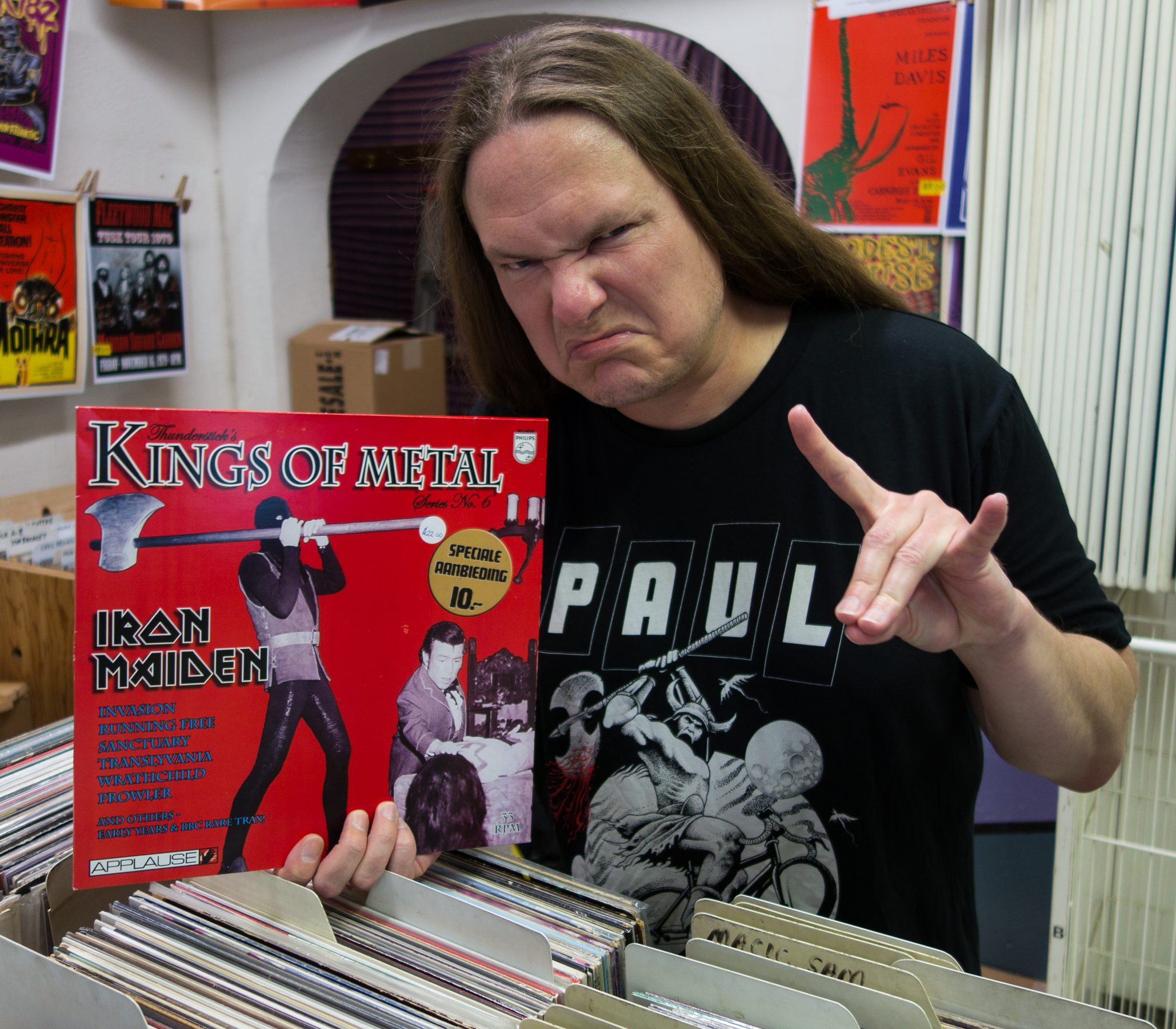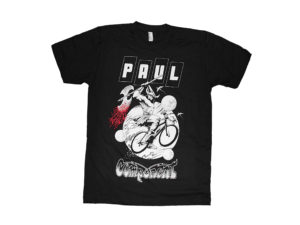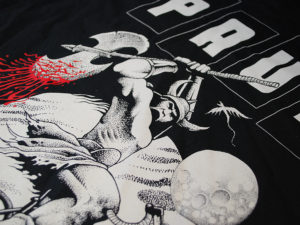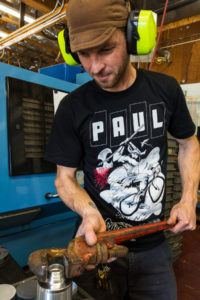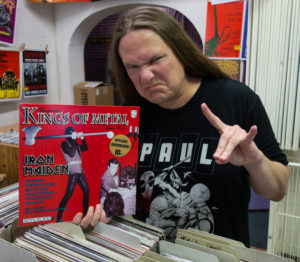 Related Products
Paul Barbarian
Matt Loomis is a legendary Chico graphic designer, and we're honored to finally have a T-shirt designed by him. Yeah, there's three moons and two dragons, and if you look closely it says "CHICO" in blood. Epic!
Technical Information
Material

100% Cotton

Manufacturer

American Apparel

Sizing Information
Product Story

Stay in Touch
Our monthly email is an ongoing bike conversation for creative people who spend a lot of time in their garage.
© 2019 — Have a nice ride.