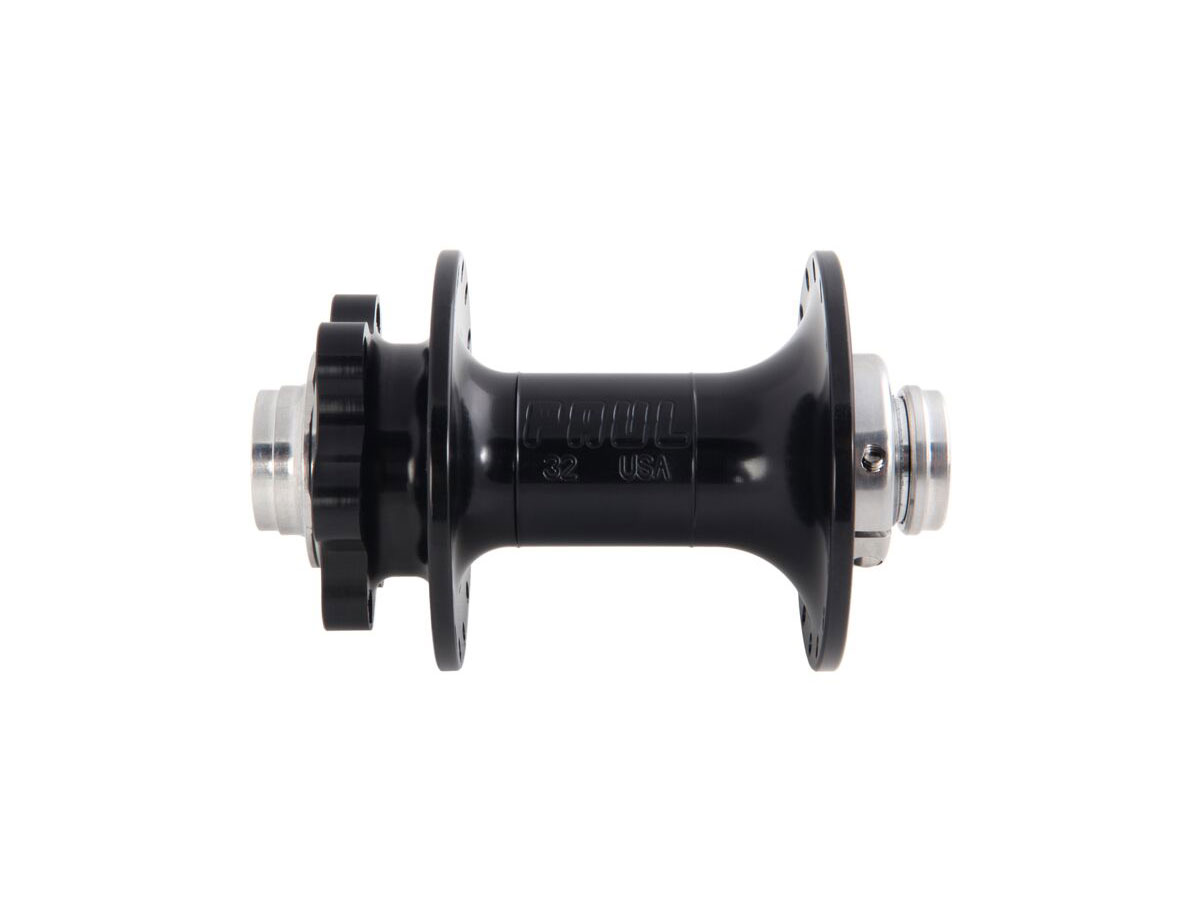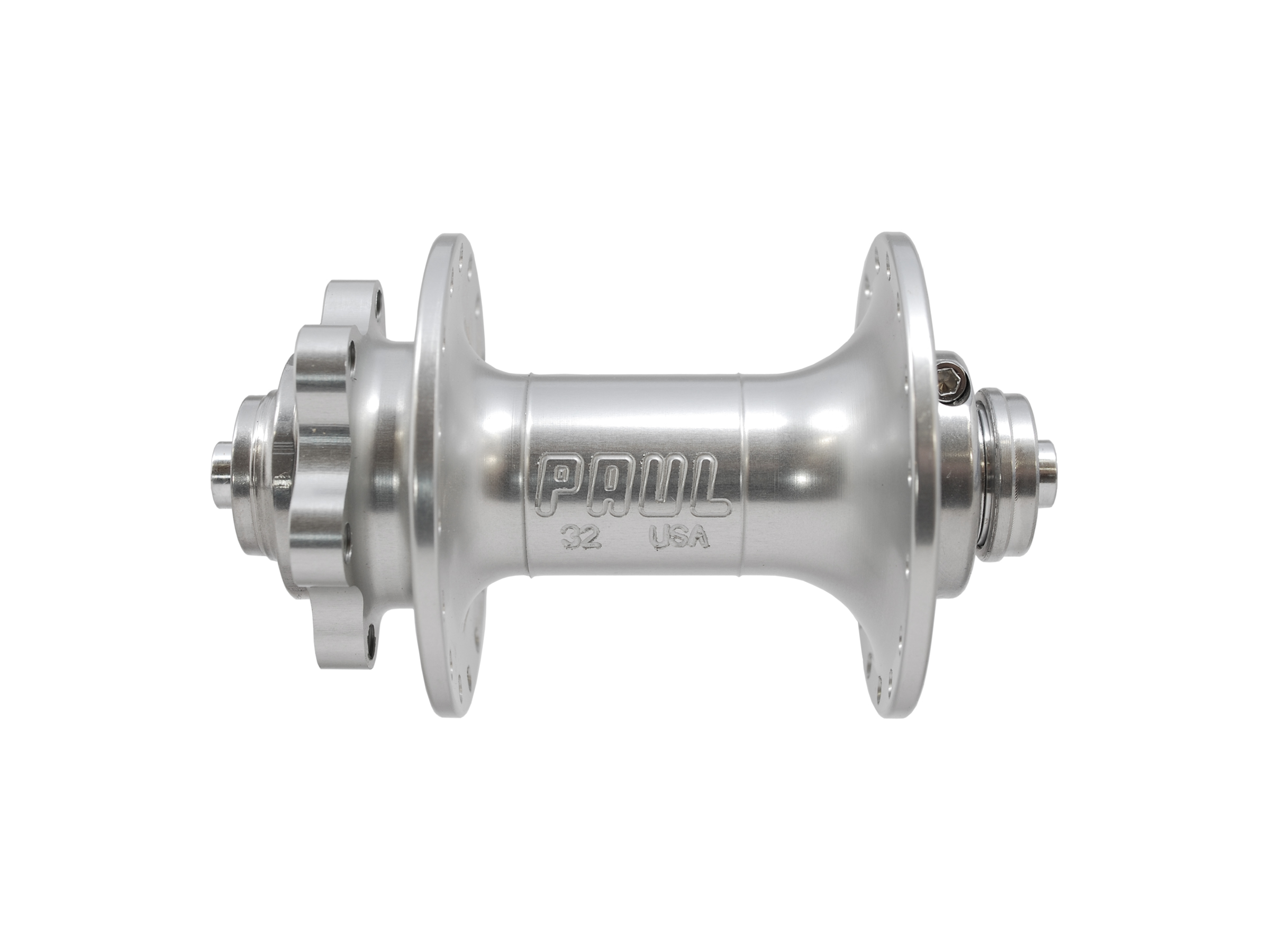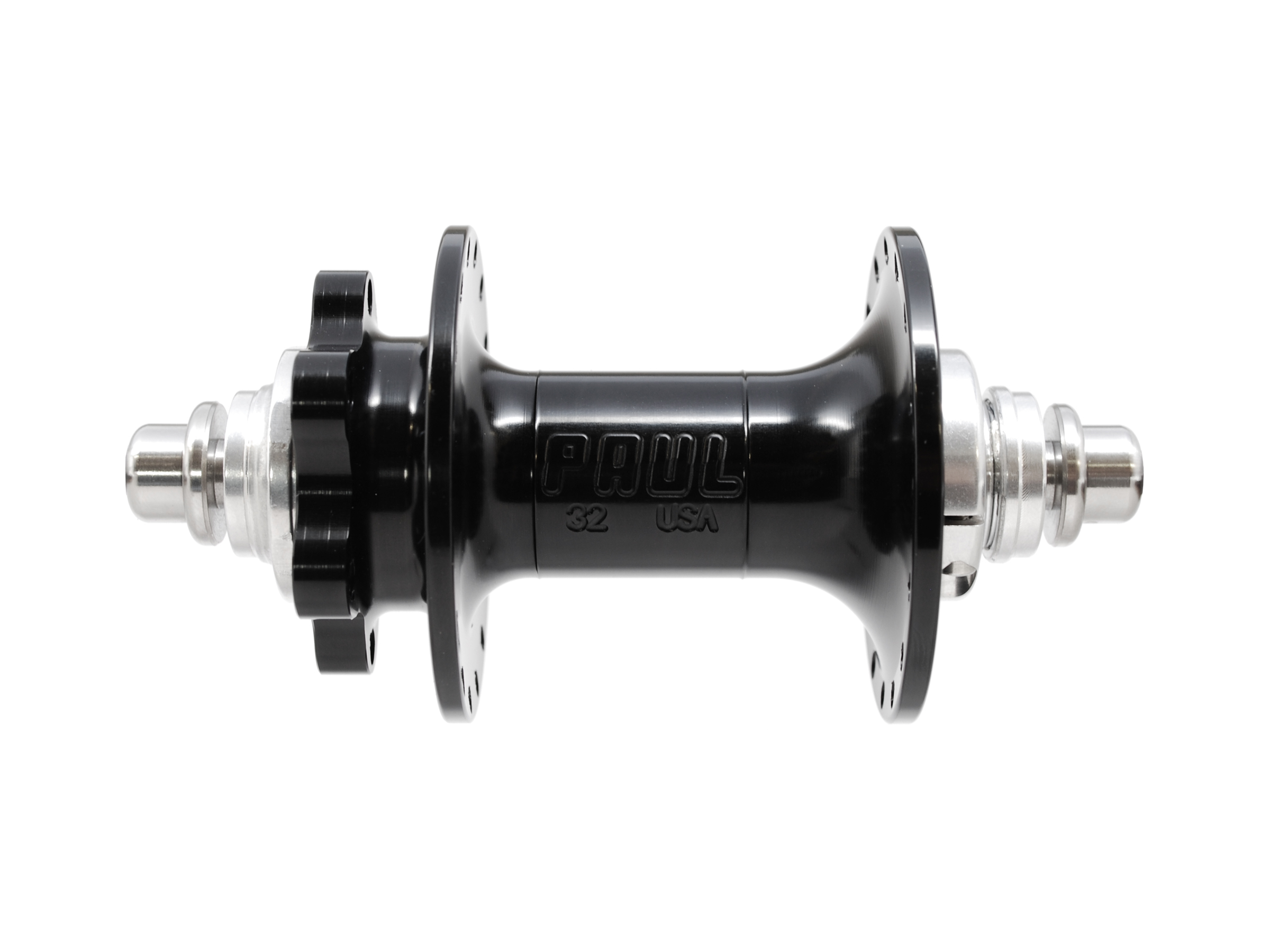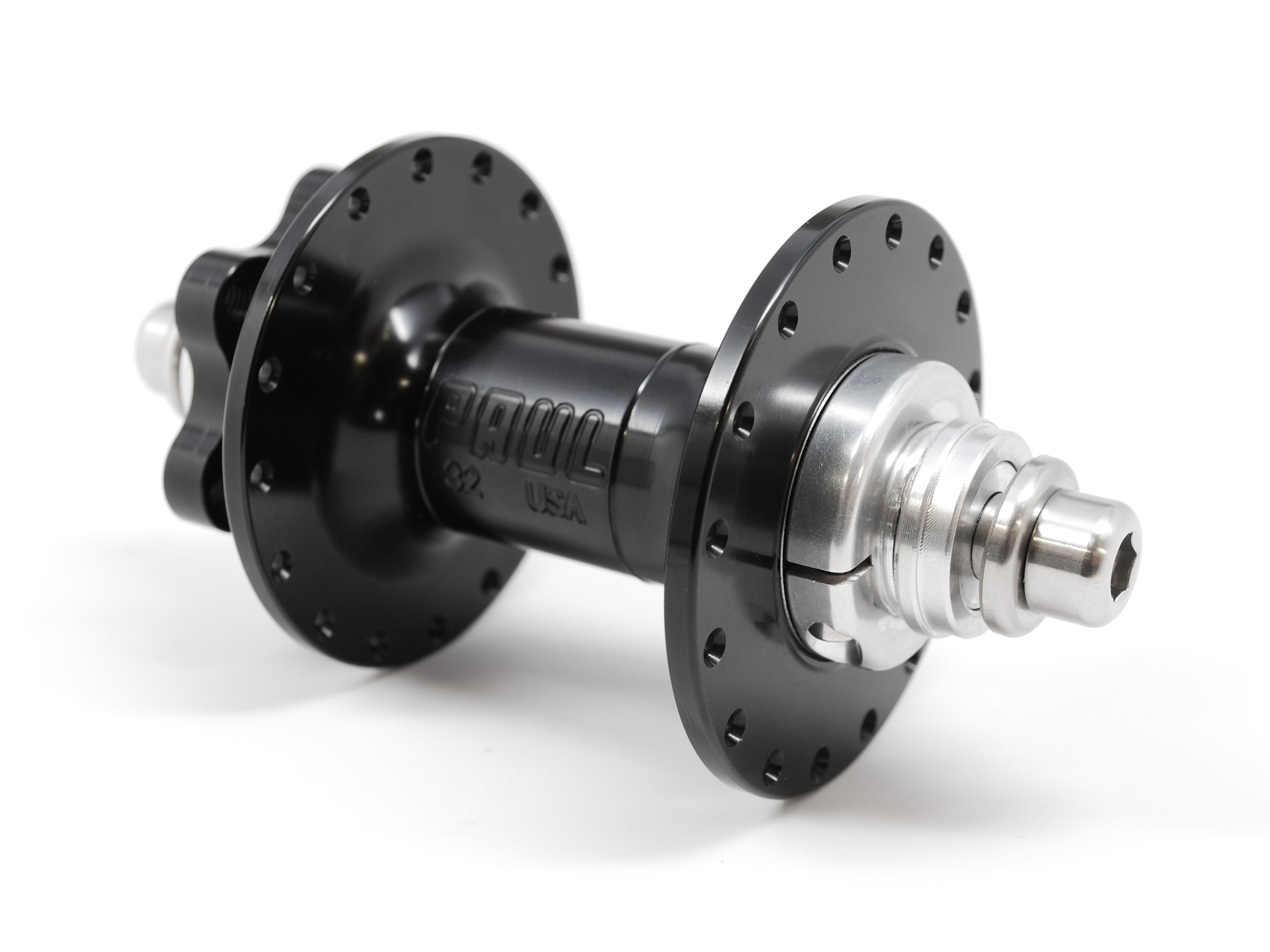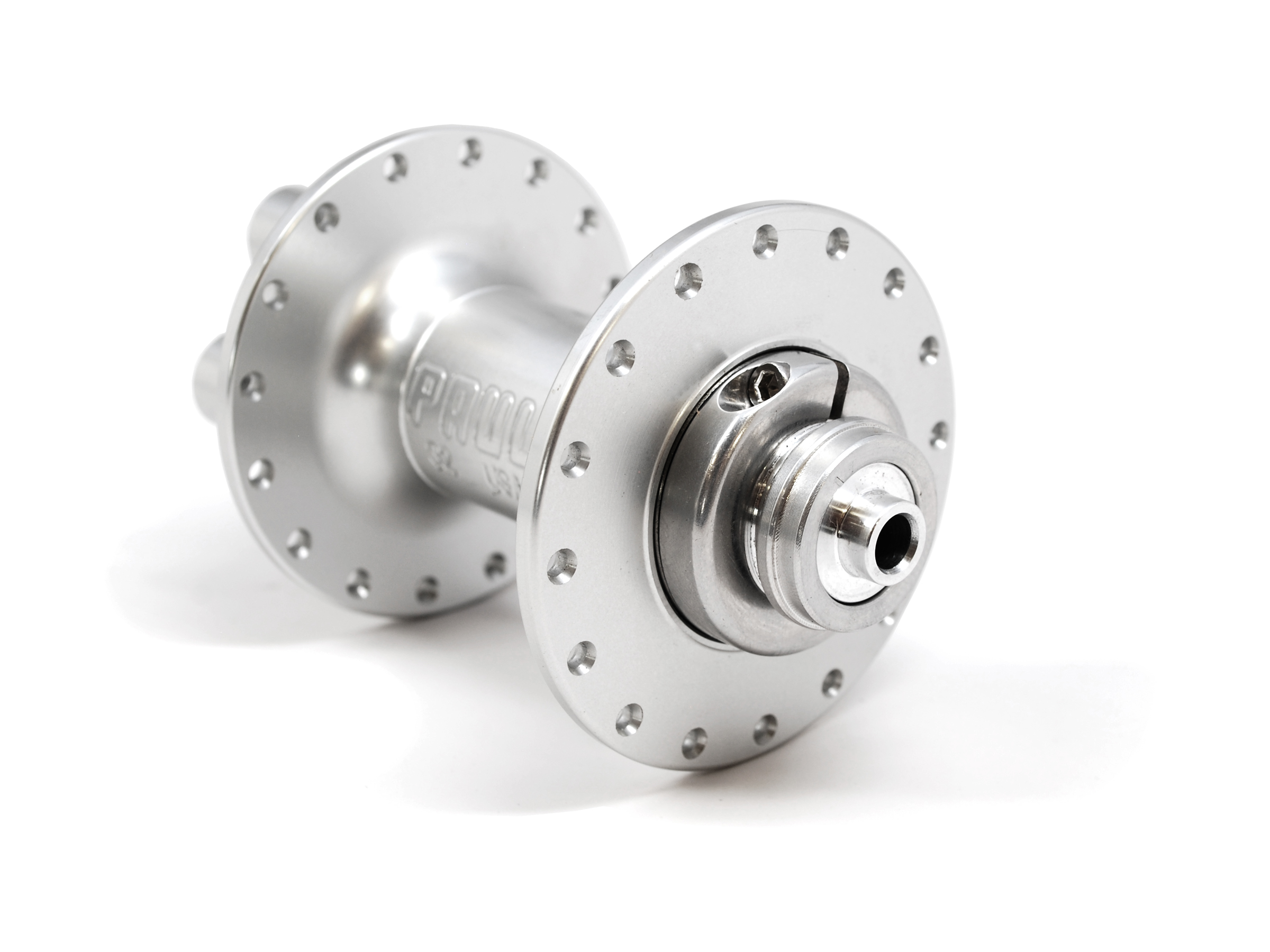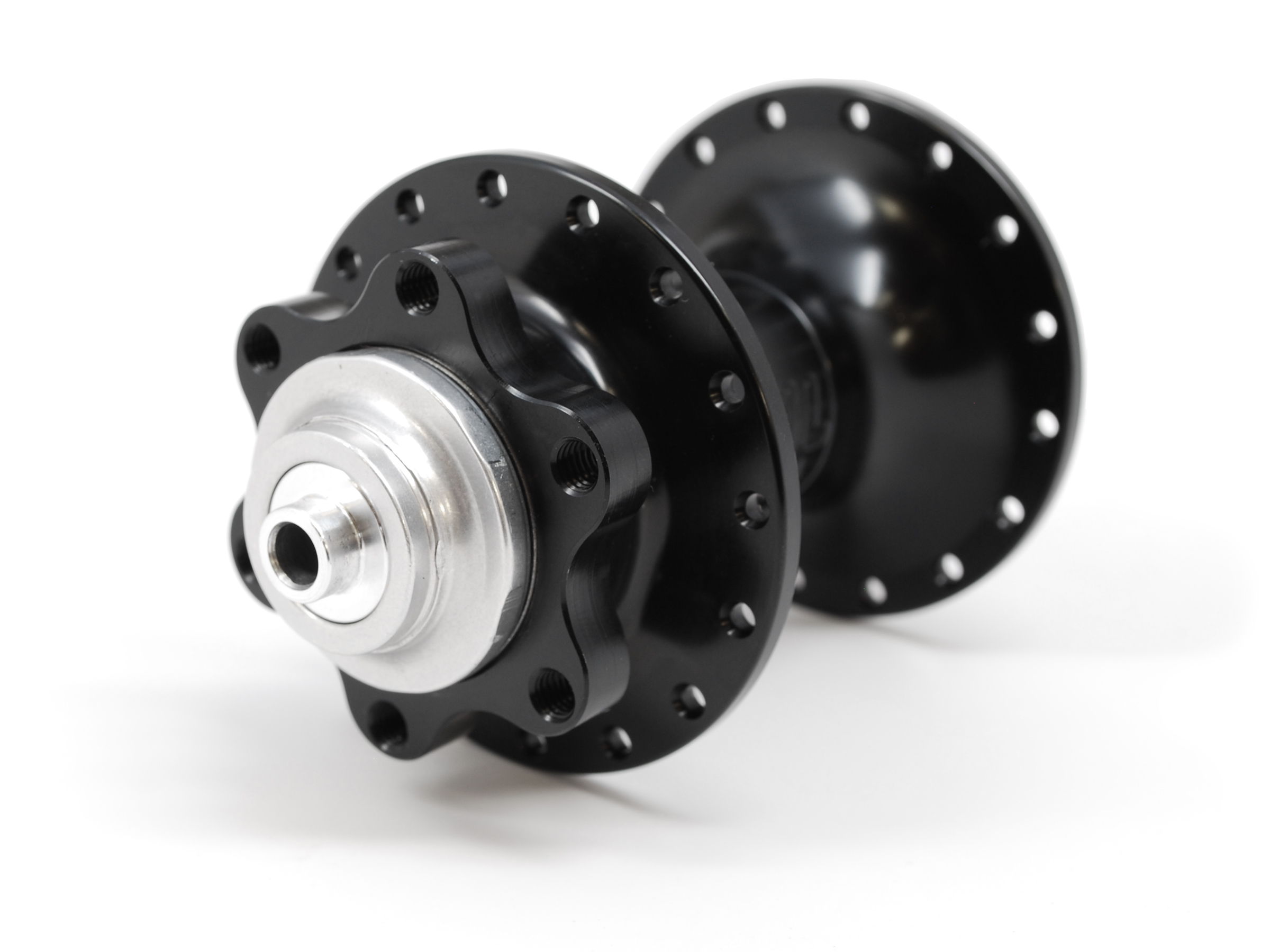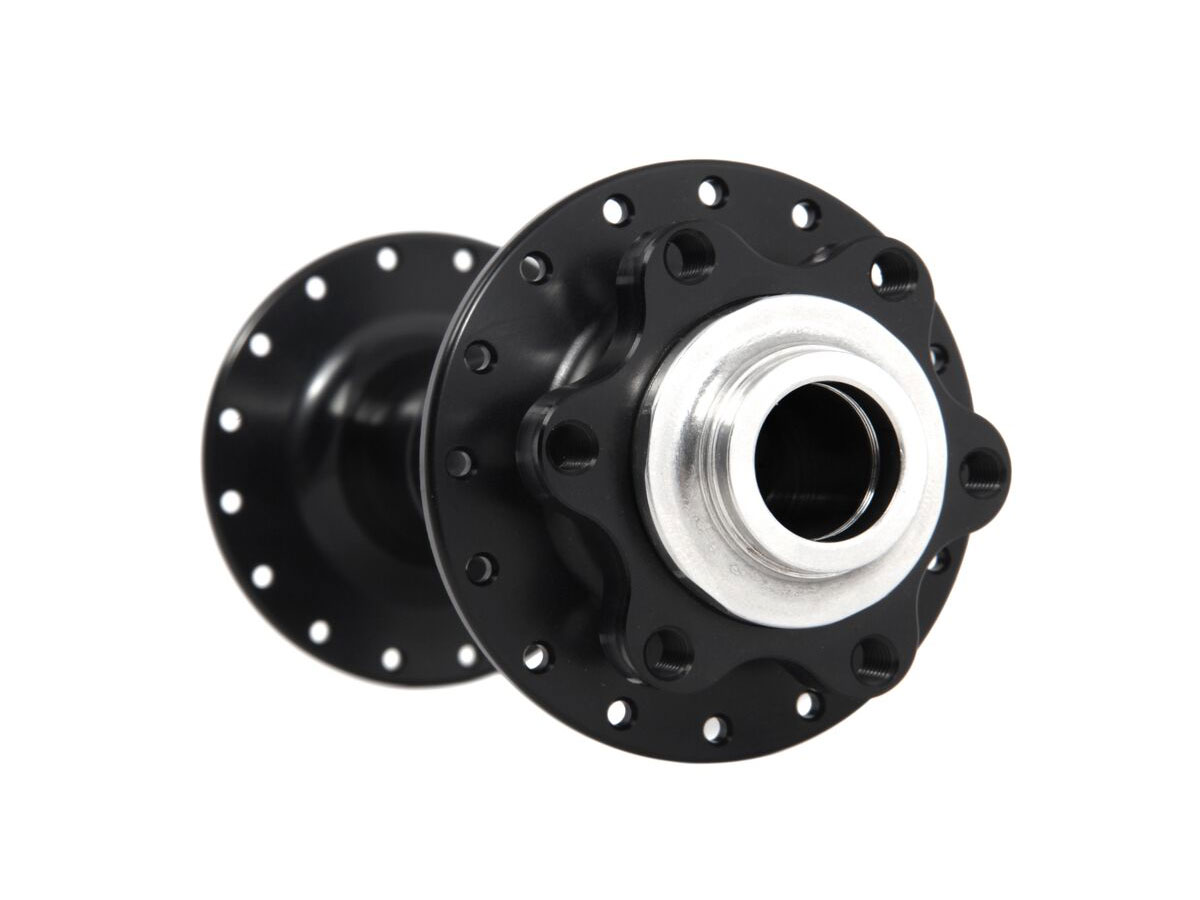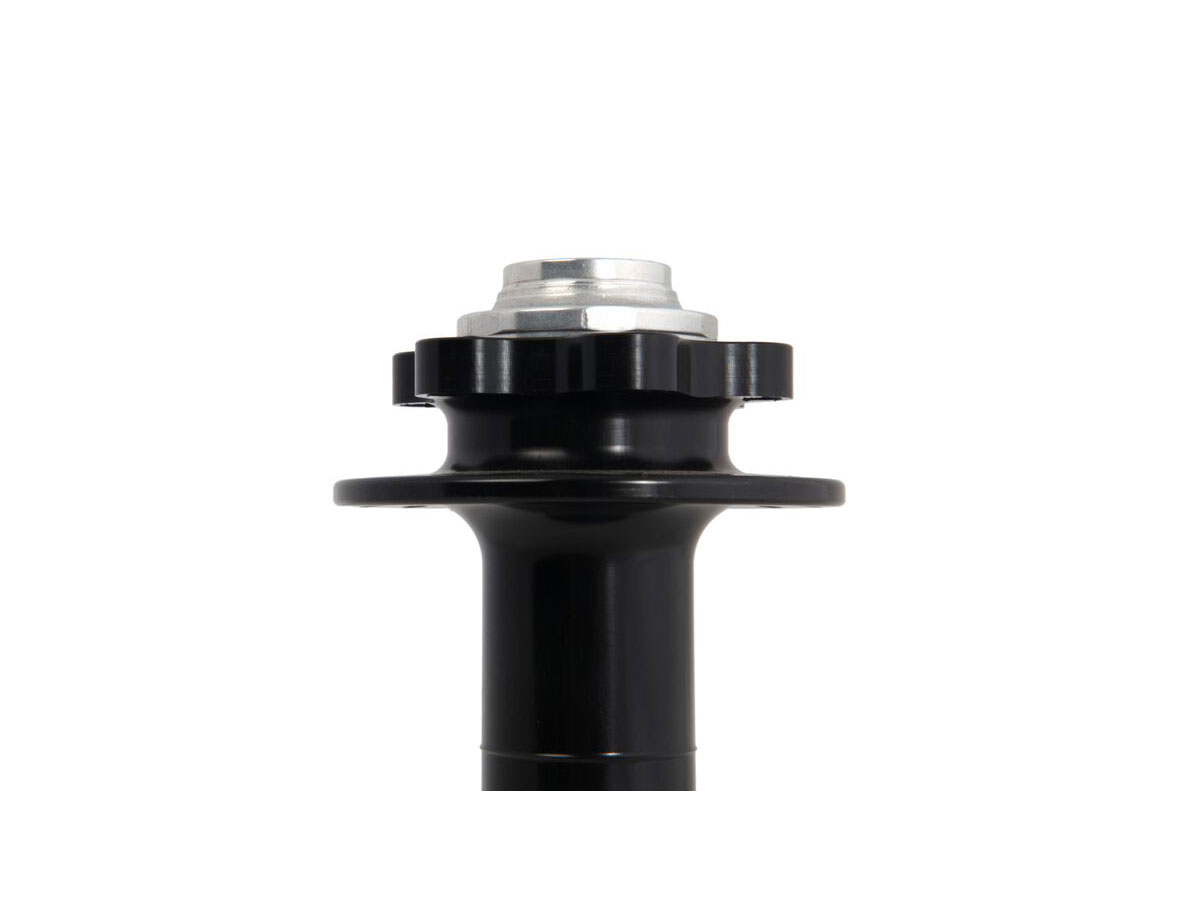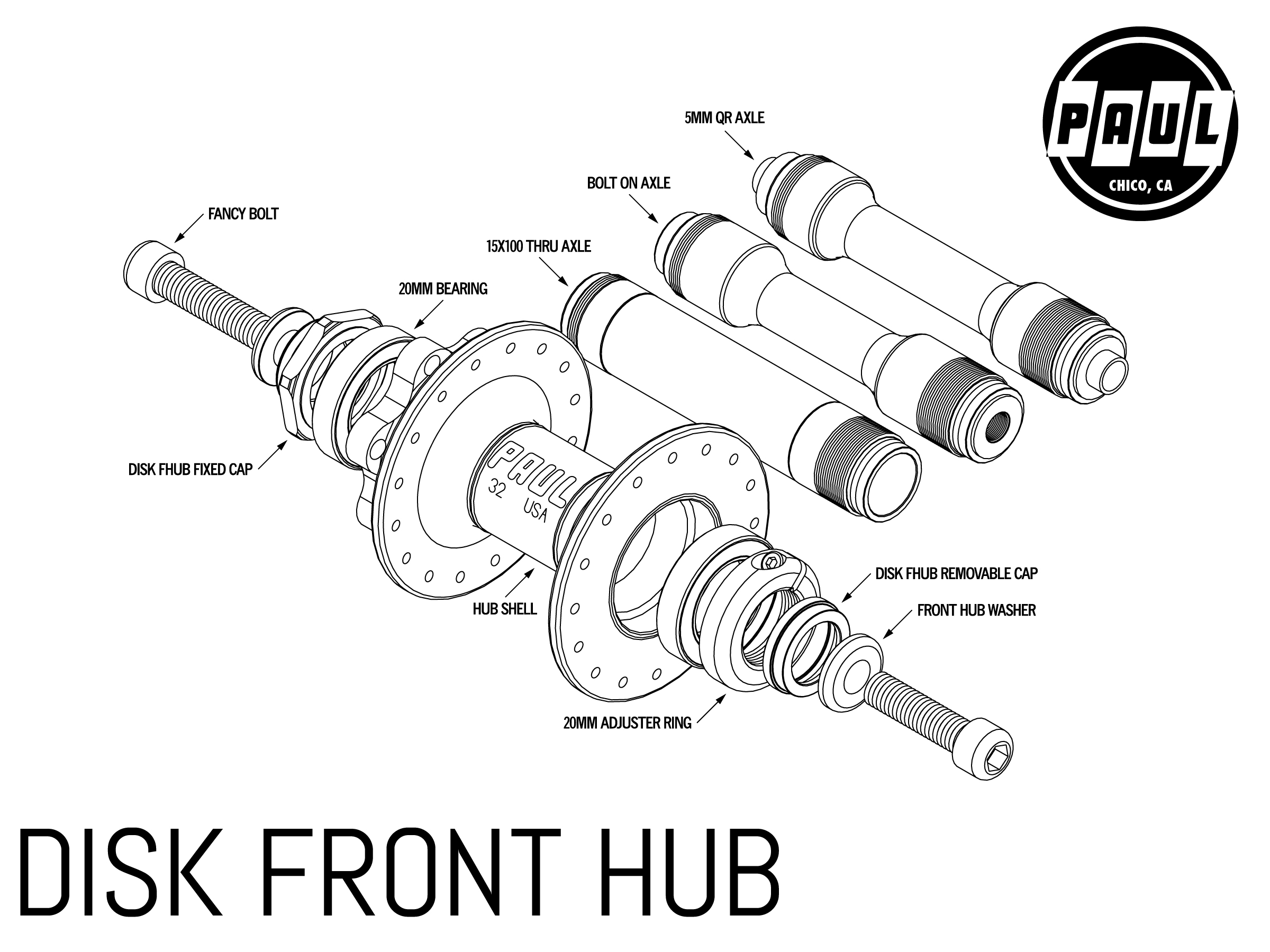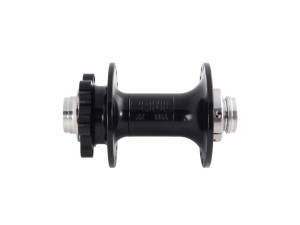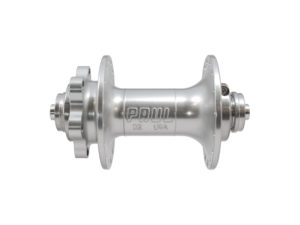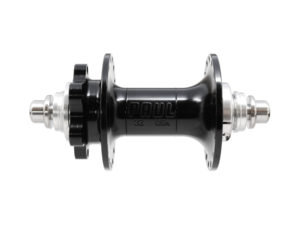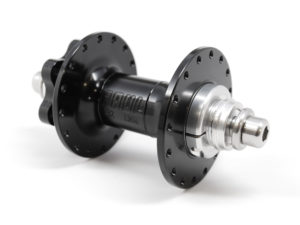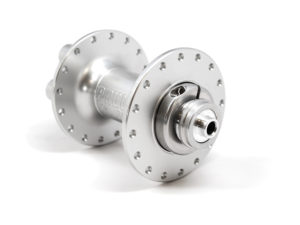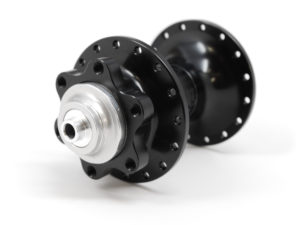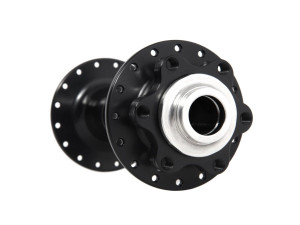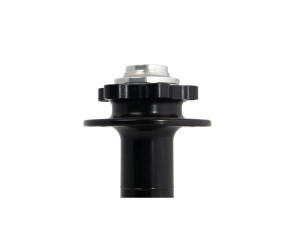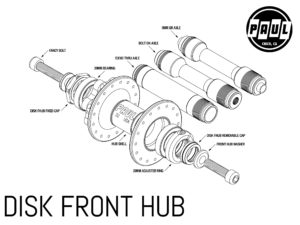 Related Products
Disk Fhub
Our Disc FHUB can be selected with one of three different super-stiff, super-light, flex-free interchangeable axle configurations: Quick-Release, Bolt-On, and Thru-Axle. Easily serviced and made right here in Chico, California, these hubs will last you a lifetime.
Technical Information
Material

6061 Aluminum

Weight

180g

Finish

Anodized or Polished

Anodized Color

Black or Silver

Dimensions

Axle Spacing: 100mm
Flange Diameter: 56m
Center to Disk Flange: 21.5mm
Center to Non-Disk Flange: 33.5mm

Spoke Holes

28, 32 or 36

Axle Bolt Torque

21NM

Additional Information
Product Story
Yes, this hub spins very smoothly due to extremely high tolerance machined bearing bores (.0002″, that's 8 times thinner than the thickness of a human hair!) and high quality user-adjustable sealed cartridge bearings. The hub shell design has been refined over years of production and real world abuse to be as light as possible while still withstanding the abuse that the biggest, most reckless riders can put it through.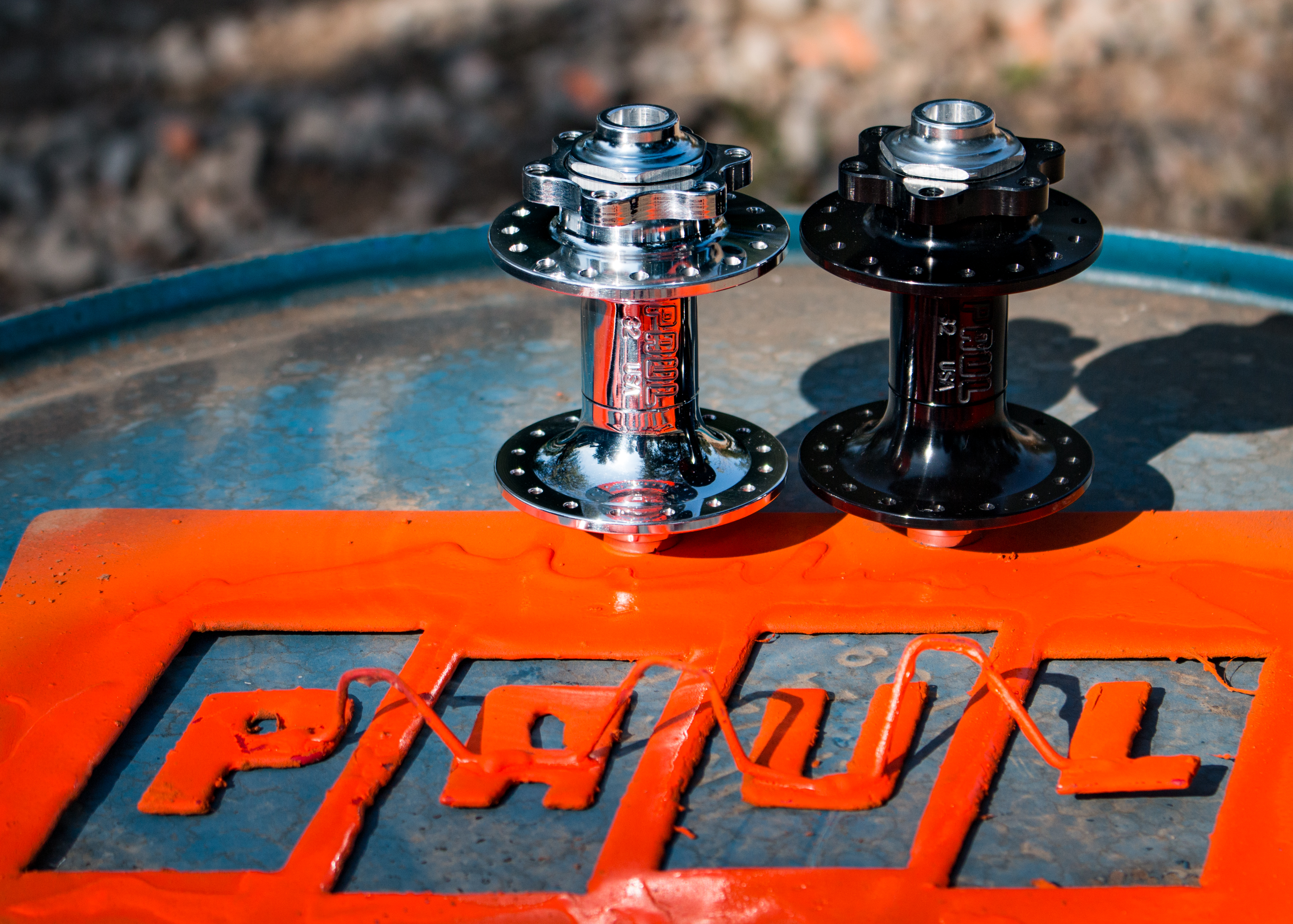 But the real star of the show might be the super-stiff, super-light, flex-free, interchangeable 7075 Alloy axle. Available in 3 configurations: Quick-Release, Bolt-On, and Thru-Axle, it passes from dropout to dropout (unlike the flexy, non-adjustable caps so common on cheaper hubs that love to pop off and roll under your car or workbench every time you take your wheel off). In the future, if you switch forks or get a new bike, you can easily change out the existing axle for whichever style of attachment fits your new fork.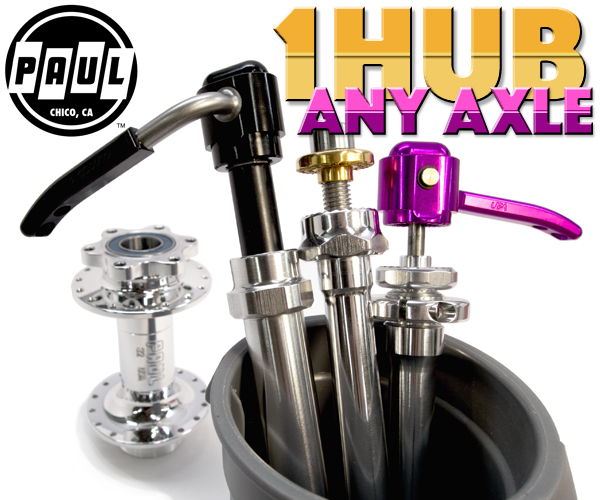 Fresh bearings and axle conversion kits are available for hub overhauls and rebuilds in the Hub Service Parts section.
Made with pride in Chico, California.

Stay in Touch
Our monthly email is an ongoing bike conversation for creative people who spend a lot of time in their garage.
© 2019 — Have a nice ride.