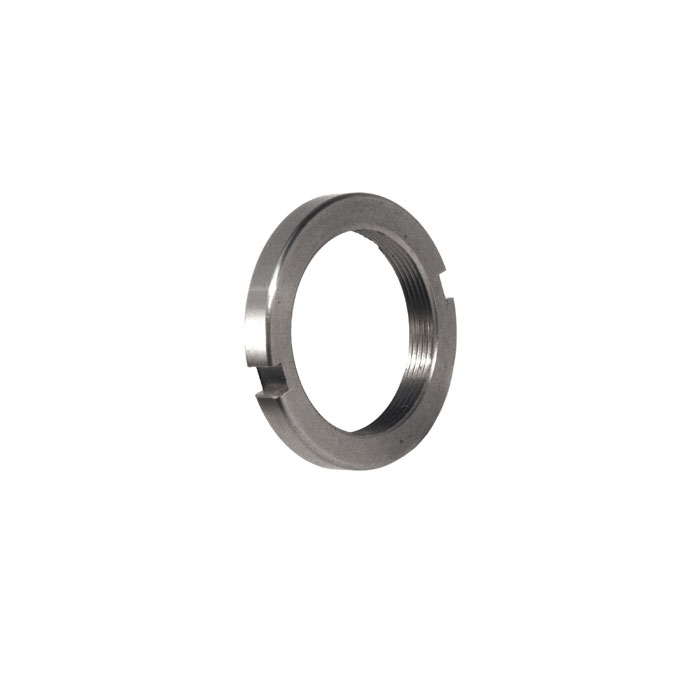 Related Products
Track Hub Lock Ring
A wide heavy duty stainless steel lock ring for use with a High Flange Rear hub.
Product Story

Stay in Touch
Our monthly email is an ongoing bike conversation for creative people who spend a lot of time in their garage.
This error message is only visible to WordPress admins
Warning: The account for paulcomponent needs to be reconnected.
Due to Instagram platform changes on March 2, 2020, this Instagram account needs to be reconnected to allow the feed to continue updating. Reconnect on plugin Settings page
© 2020 — Have a nice ride.